Motorsports economics is a very harsh task master. From the mega dollar world of the Le Mans prototypes, thru IndyCar, NASCAR, on down to the weekend club racer. The decision to field, or withdraw a factory backed team is most often a corporate marketing decision and not solely based on cost. However with individually owned teams it all comes down to having the where with all to field and maintain equipment. Sponsorship plays a big part, and the lack of it has caused the demise of many race teams through the years, and continues to do so to this day. Teams have come and gone through the years, but when popular and successful teams cease operation fans feel it most. On the bright side, it is well to remember that as some teams leave the sport, new ones often emerge to replace them.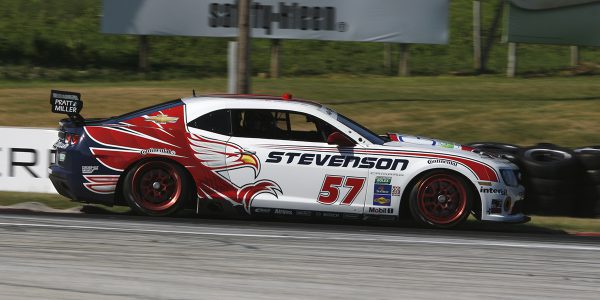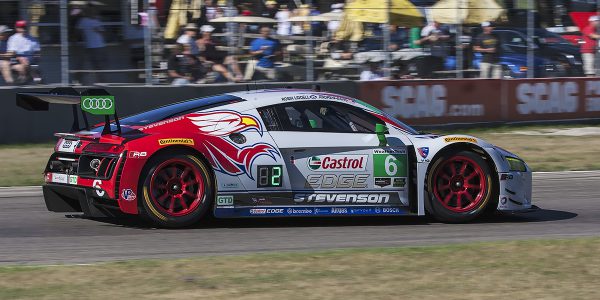 Our first case is that of Stevenson Motorsports. It's always sad to hear of a major race team closing their doors, but it is a trend that is sure to play out for years to come. We often receive this type of news at this time of year, the off season. I have watched Stevenson Motorsports go from strength to strength over the years in Grand-AM, IMSA and the Continental Tire Sports Car Challenge. Yet to see them leave the sport says a lot about modern sports car racing. Sometimes being consistently competitive just isn't enough. I can look through my archives and find lots of others, yet it wasn't any easier to see them go either. We can only wish the team members the best of luck in whatever future endeavors they pursue.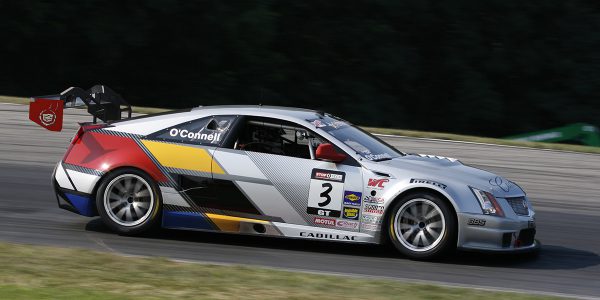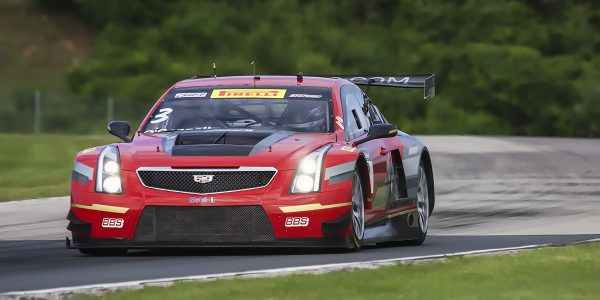 Another team that is leaving is Cadillac Racing's Pirelli World Challenge team. However this one comes with a bit of a twist. The five time manufacturers title winning team is merely leaving World Challenge to devote their full efforts to their IMSA DPI program. World challenge will not suffer much as they will still have no shortage of exciting highly competitive teams.
The most recent announcement as of this writing is that GAINSSCO/Bob Stallings Racing will cease operations. After having competed in Grand-AM, IMSA, and most recently Pirelli World Challenge.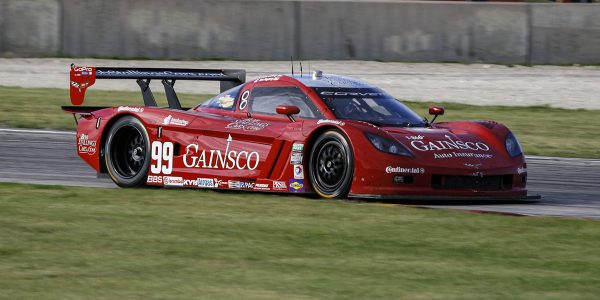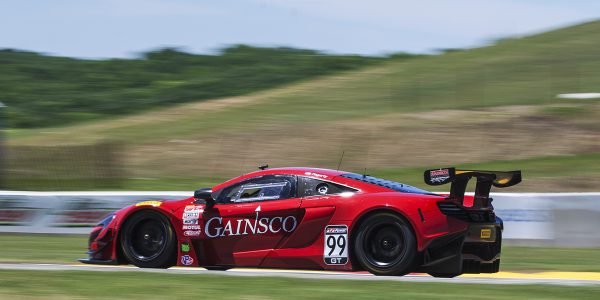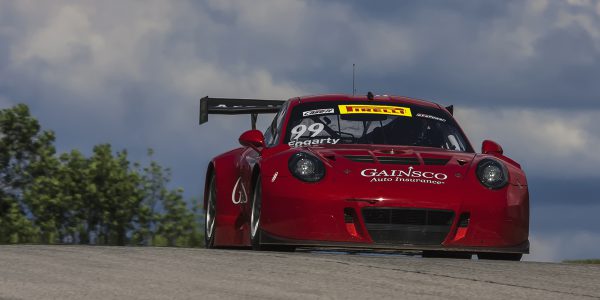 It is still early in what has come to be known as the silly season, so I am quite sure there are more changes yet to come before racing starts again.
joel