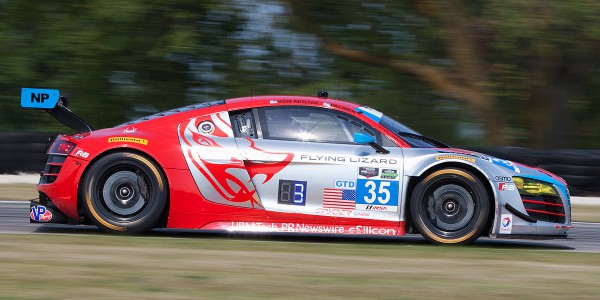 It seems that with every passing week we receive more sad and disappointing news from the TUDOR United Sports Car Challenge.
For ten years from 2004 to 2014 Flying Lizard Motorsports has been a constant presence in IMSA GT racing. First with Porsche and now Audi, the red and silver colors have provided many exciting moments for both the team and race fans through the years. Off the top of my head I can recall one epic battle between Flying Lizard and Team Corvette at Mid Ohio.
It now seems to see the Lizard colors in the future you will have to attend Pirelli World Challenge events.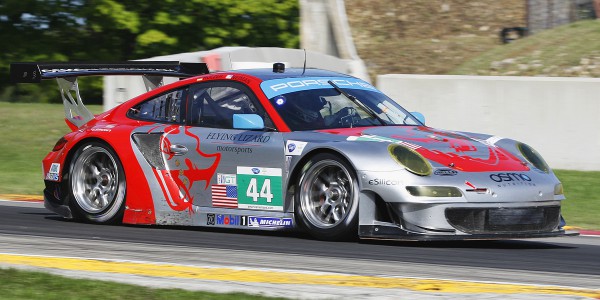 Not having access to the inner workings of TUSC, I would think all this recent activity would have alarm bells ringing. Teams have always come and gone, mostly due to financial reasons. I am not sure if this is the case in more than a couple of instances this year. As of now no team has come out and admitted their reason for moving has anything to do with how the series is run, but that's just common sense. No reason to burn bridges, things may turn around and make it worth returning to the series.
However it does signal that are more serious underlying issues involved, issues that may have made some just as soon not be there until they are resolved. We can only hope this tide does not continue.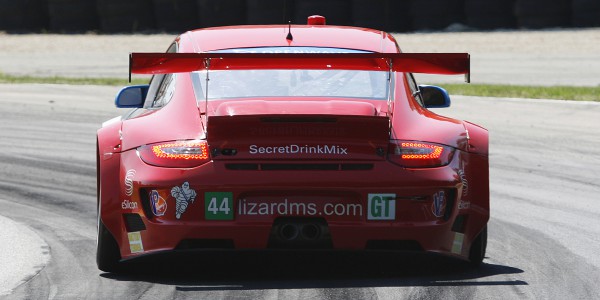 joel