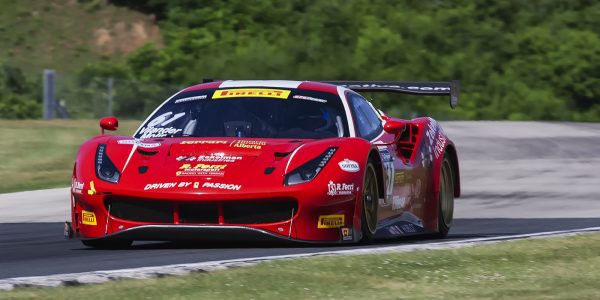 I have always looked up to the Pirelli World Challenge as one of the most forward thinking series in racing. Many of the changes in other series that we take for granted have come out of world challenge. Among the most important were first the adoption of the GT3 standard, then the GT4. Both of which are used in Europe and Asia. With the adoption of GT3, car counts and team participation grew enormously. It provided a competitive and cost efficient platform for teams to build on. The next year IMSA adopted the standard for it's GT Daytona class.
When World Challenge went to the GT4 standard for it's GTS class, not only did it produced more participation, but in it"s first season it brought cars to the series that had previously only raced in Europe and Asia. Cars such as the Sin R1, KTM XBow, and the Ginetta G55. These cars raced against Mustang, Camaro, Porsche Caymen, and Maserati. It was at the very least an interesting mix of car makes. IMSA's Continental Tire Sports Car Challenge (now Michelin Pilot Challenge) was suffering from plummeting car counts and team participation. However since going to GT4 they have seen a resurgence, fielding as many as 37 cars per event, and the level of competition among cars is close from green to checkered flags.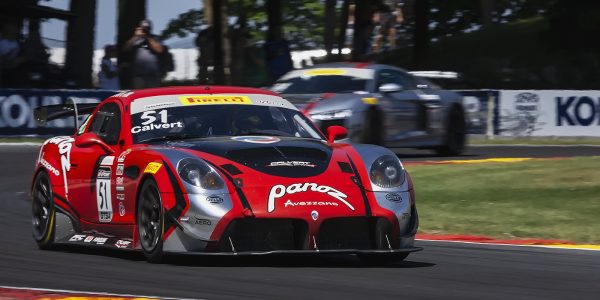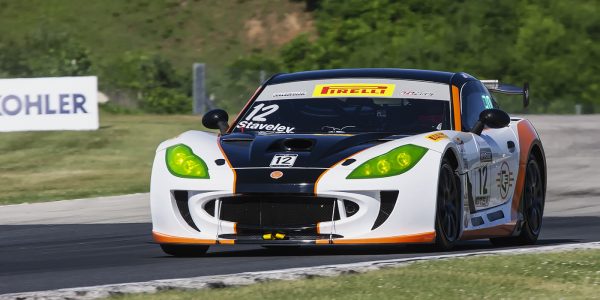 Their latest move is probably my favorite. By joining the with the BlancPain GT series they are now part of a worldwide GT racing series. Something I have wanted to see in North America for some time. For years the only option I had to see GT only races were YouTube videos from Europe. Having such a series here in the U.S. is just what the doctor ordered, for me anyway. Now billed as the BlancPain GT World Challenge North America, they compete with Europe and Asia for Driver and Manufacture championships. Another welcome change is longer races with pit stops for driver and tire changes. In the old 50 minute sprint format, due to caution and red flags, I have seen races with as little as 20 minutes of green flag action. This was very disappointing to everyone involved. While GT3 is, and will always be my personal favorite, the level of competition in GT4 is truly outstanding. It is the kind of racing that always has you looking forward to the next event.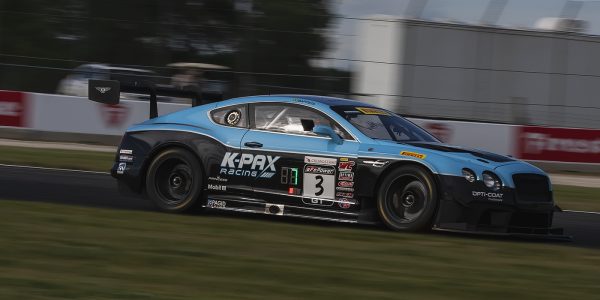 So what next? Maybe a couple more races on the calendar, but definitely one or two more in the in the interior of the country. Whatever the future holds we can only hope that it further adds to the excitement of GT racing in the U.S.
joel