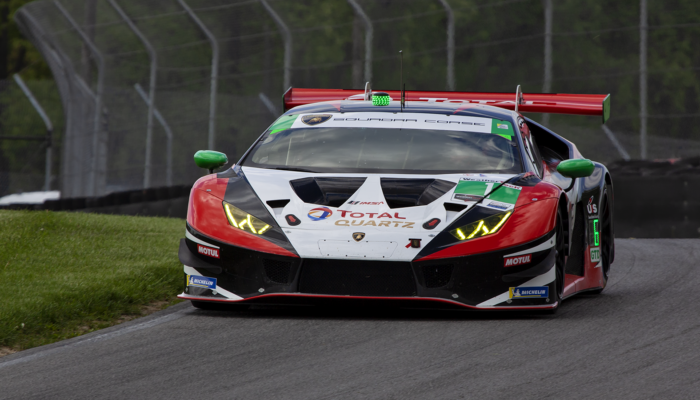 It's the kind of subject that can spark endless arguments and debates, but I just have to get it out there. For me the only type of racing I can see myself never getting tired of is GT racing.
In my youth the first kind of racing I ever paid any real attention to was Formula 1 and IndyCar. Not from being able to attend any races, It was from reading about these series. I read anything I could get my hands on about racing in general. There was a newsstand in front of the "L" station near my house, and the guy who ran it knew I was interested in auto racing, and would get magazines from his distributor and hold them until I came by. It was in reading the varied magazines I bought from him that I discovered sports car racing such as, Can-AM, and Trans-AM racing.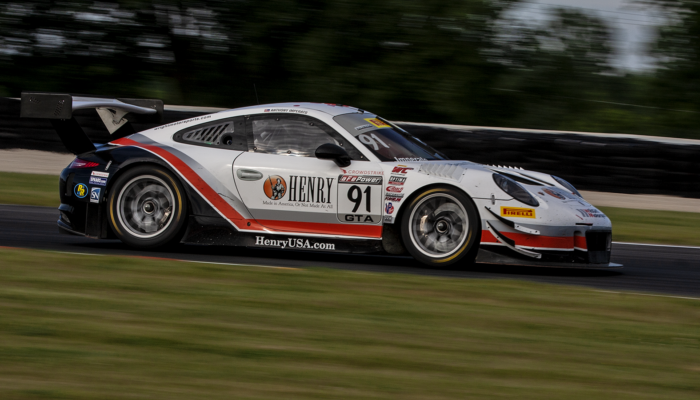 Before this it was IndyCar, NASCAR, and Drag Racing. Being from the inner city midwest, that was pretty much all we heard about. Upon reading about the different road racing series I began to lose interest in IndyCar, and later NASCAR. However these were still the only televised series, so I continued to follow them for the most part. On the rare occasion they would show sports car racing on TV, it would be edited to fit within a 60 to 90 minute time slot with commercials. Lots of commercials.
My interest in IndyCar faded after some time, but returned when they began to run majority road courses. The cars and level of competition has improved immensely in the past decade also. As for NASCAR, my interest level dropped significantly when they decided the words "Stock Car" in their name was no longer relevant. Then there is also the matter of 40 plus car fields (at least 10-15 of whom should not be out there) riding around in a circle waiting for someone to cause several of them to crash into one another.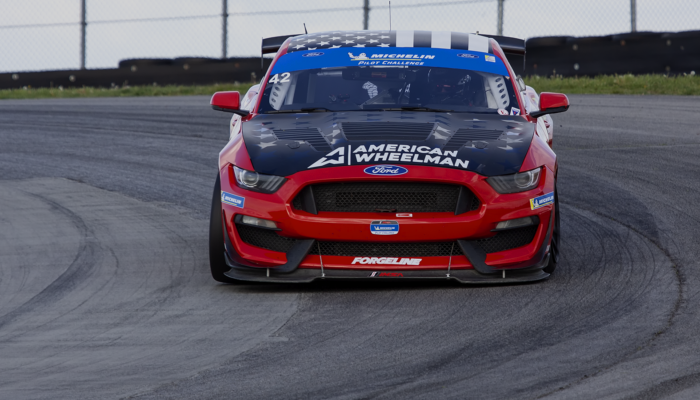 So with all that said just what brought on this whole line of thought? Watching the TOTAL 24 hours of Spa, and one of the most exciting endings I have seen in some time. Seeing Dries Vanthoor's Team WRT make the perfect call to switch to rain tires just before a downpour to get the race lead from Ferrari. Then watching Alessandro Pier Guidi recover from a huge deficit to catch, then pass Vanthoor on the outside in the rain and drive the Iron Lynx Ferrari 488 to victory. It started me to thinking just how many times I have seen close, exciting racing like this in GT racing. Then there are the intangibles for the fans that go along with this type of racing.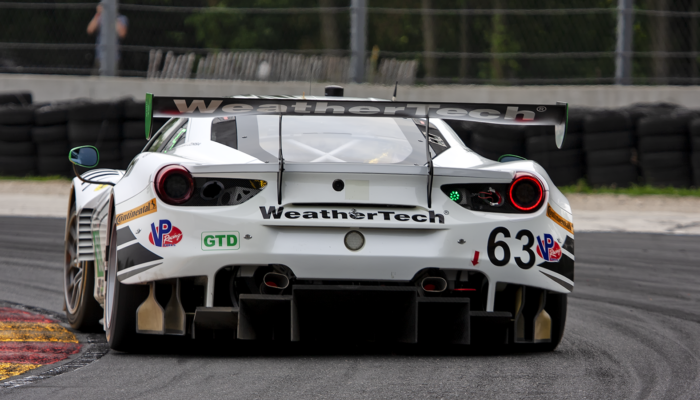 For all the technological brilliance that goes into Formula 1 and Prototype race cars, they are never something you can (or will) ever see yourself owning or driving. While cars in GTE, GTLM, GT3, and especially GT4 are you cars you can aspire to someday owning. You see many of these same cars on the streets of your town, you know the names, Ferrari, Lamborghini, Porsche, Corvette, Aston Martin. All the way down to the GT4 ranks where you see Mustang, Camaro, Elantra, and Supra. Picturing yourself behind the wheel of any of these cars is not hard given the right circumstances.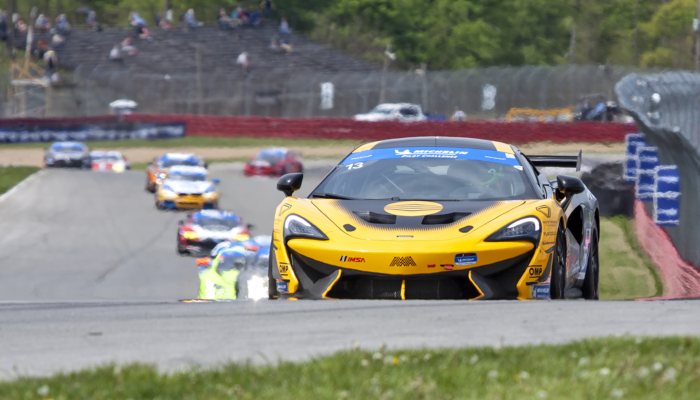 So the rest of you enjoy your Formula 1, NASCAR or any other racing you are into. I have nothing against any other form of racing, and I shoot many of them, but if I were forced to choose just one, it goes without saying that it would be GT racing.
Joel