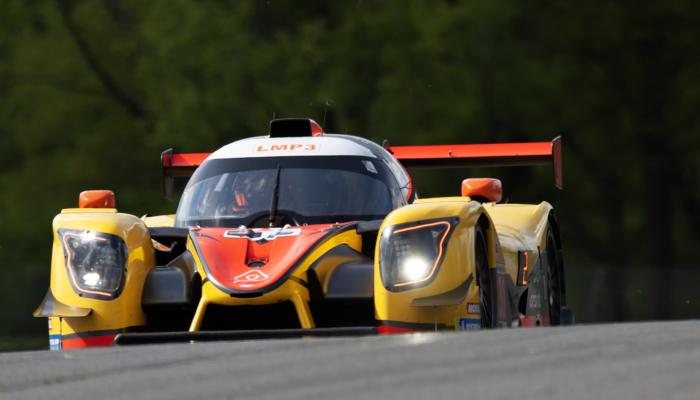 Besides the DPI class, we say farewell to the Prototype Challenge class, Again. I wrote pretty much the same story in November of 2017. That was when the open cockpit PC cars which were based on the old P1 design were phased out. 2023 will see the end of the current Prototype Challenge series.sort of.
IMSA is debuting a new series known as the VP Racing Sports Car Challenge. It will consist of 10 sprint races over five weekends, and will feature current LMP3 cars and GT4 cars. While the LMP3 cars will keep their current designation, the GT4 cars will be designated as GSX. These will be single driver races with no scheduled pit stops. Drivers must have either a bronze or silver rating.
While I understand the concept of the series, I'm still a bit puzzled about the logic behind it. If there is a similar series running anywhere else in the world I have not seen it. But not being on the inside, I am sure the is a sound rational behind the development of such a combination. As time passes, I'm sure I will come to understand it better.
joel