It's the sort of topic that comes up when you are sitting around chatting with friends. You also see it on social media. It goes something like this. If you were stranded on an island what record, food, or other possession would you want to have with you. Sometimes its one item or three. But the concept is the same.
So the other day I was thinking how could I apply this to motorsports, and this is what I came up with. You are stranded on an island with a big screen TV which receives a different auto racing series on each channel. You have to tune to one, however once you make your selection the TV can no longer be tuned to any other channel. It will pick up only the channel you choose from now on. What will it be, Formula 1, IndyCar, NASCAR, NHRA, Prototype, maybe Moto GP or MotoAmerica. You get the point.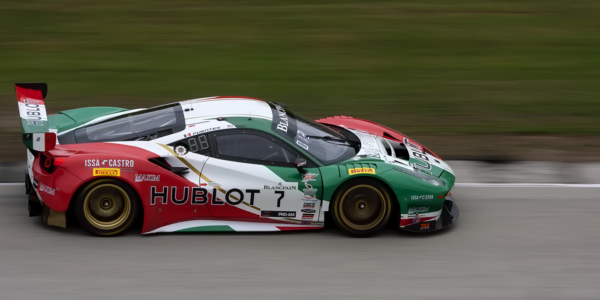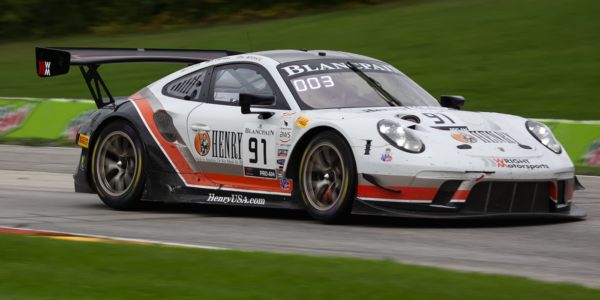 I'll let you ponder what your choice will be, but for me the choice was easy, GT racing, and GT3 in particular. I have had different favorite series through the years, but I always come back to GT. I wish I could say for sure why, but I believe it isn't any one thing. The one that first comes to mind is they represent the finest in automotive engineering that is available to the public. They are not purpose built cars that are designed only to be used on track, but modified versions of street cars, albeit expensive ones. None the less they inspire dreams, and give us something special to wish for. Then there is the shear variety of cars.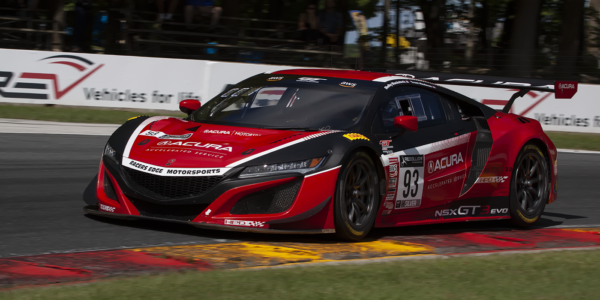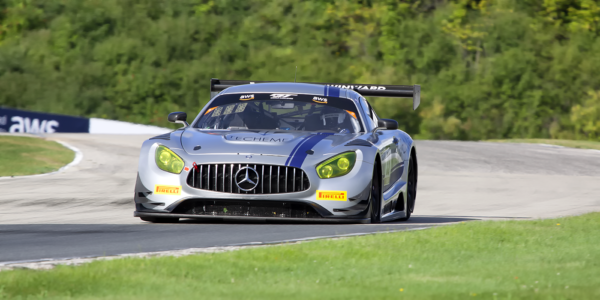 – Ferrari
– Porsche
– BMW
– Lamborghini
– Audi
– Mercedes AMG
– Acura
– Lexus
– McLaren
– Aston Martin
– Bentley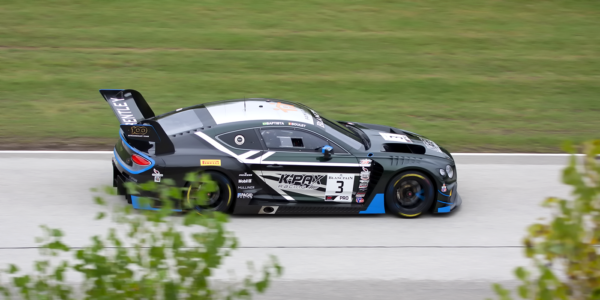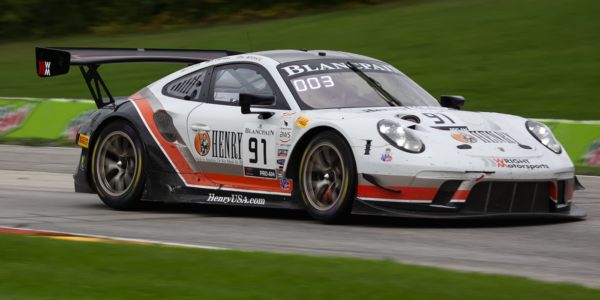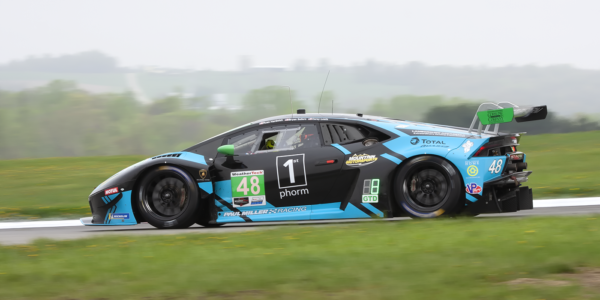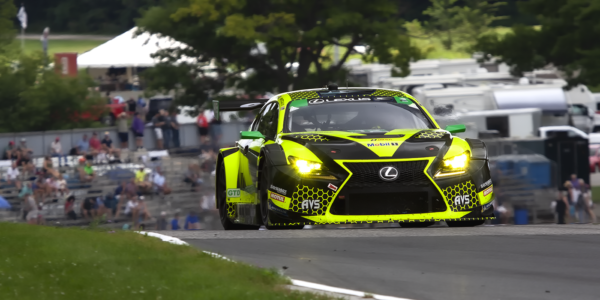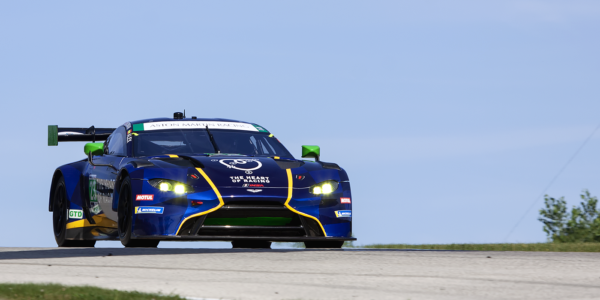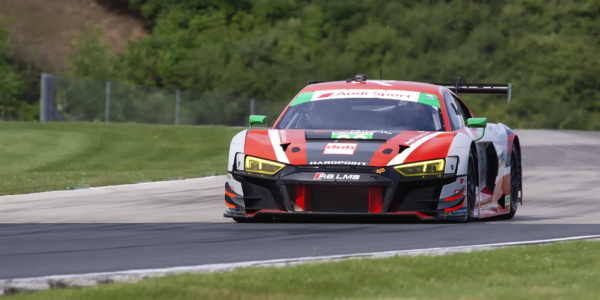 Also the level of competition in these series around the world is hard to match. And then there is the option of cheering for a favorite driver, car make, or team. I'm sure after I am finished writing this I will think of more, but that should give you an idea of my thinking on the subject. Now you can mull it over and come up with your own favorite.
joel