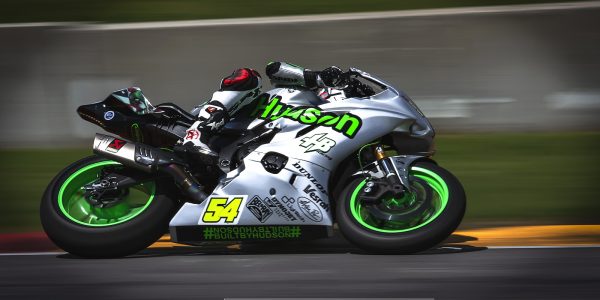 As we come upon the first week of June, it seems strange that I am just preparing for my first event of 2020. To say we live in different times than just months ago is an understatement. But as I said in a post to my Facebook page, the safety and well-being of the competitors and site workers far outweighs any inconvenience I may feel.
Still it will feel good to be trackside once again. I will be heading to one of my favorite places, Road America for the MotoAmerica SuperBike Championship. I have no doubt I will be quite sore from two months of sitting on my butt doing nothing. But I have plenty of pain rub, and should survive.
Since taking over management of the SeperBike series from AMA, MotoAmerica has done a great job of maintaining a high level of competition and excitement. I do hate that KTM did not renew the 390 series. The series made for some very exciting racing from probable future stars of the sport. Still in all I am looking forward to the sites, sounds, and smells of Motorsports action once again.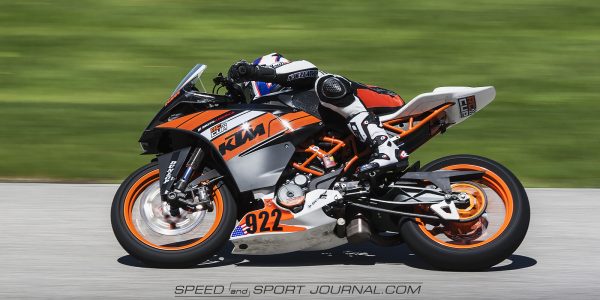 Joel