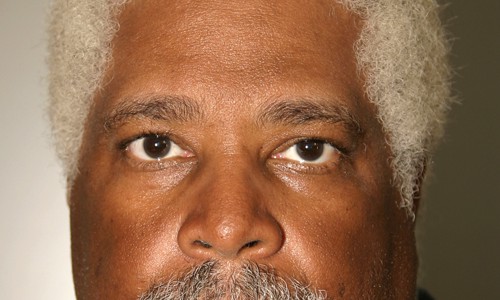 The earliest camera I can remember owning is a Polaroid Land camera, also known as the swinger. My mother bought all of us kids one for christmas one year. I can remember buying several packs of film for it over the next couple years, but have no idea what happened to the most of the photos I took.
For several years after that I didn't have much interest in photography, and owned a series of different point and shoot cameras that I used on infrequent occasions.
After I got my first real computer, I became intrigued with the prospect of digital capture. I followed developments for a couple of years, and when it seemed that price and quality had reached a level that made it worthwhile I purchased My first digital. Five hundred dollars got me a 2.1 megapixel Olympus D490 point and shoot (which I still have). It's primary use was to take pictures of the international airlines arriving and departing O'Hare airport. At that time you could go hangout in the terminals plane watch.
This camera was followed by another Olympus 2.1 megapixel unit. The big difference was a 10X optical zoom lens with image stabilization. It also had full manual controls which allowed me to learn aperture and shutter speed settings. The zoom lens meant I could for the first time shoot aircraft on approach and departure.
When I decided to shoot the Chicago Air and Water show with this camera, I got a rude awakening. I would need much better equipment if I wanted to do this seriously. Thus the search began to find a digital SLR which I could afford. It was during the winter of 2002 Canon released the 10D for a mere $1500.
Things progressed rapidly from this point. I went from shooting two airshows in 2002, to five in 2003 and seven in 2004. Since then I have done ten or more airshows for each consecutive season. 2008 saw me add power boat racing to the lineup. In 2010 auto racing, motorcycle racing and hockey were added to the growing list of action events.
While airshows and aviation remain my primary passion, I should be expanding the list of events even further in 2011. I'm willing to take a crack at anything that moves fast.
Joel Love