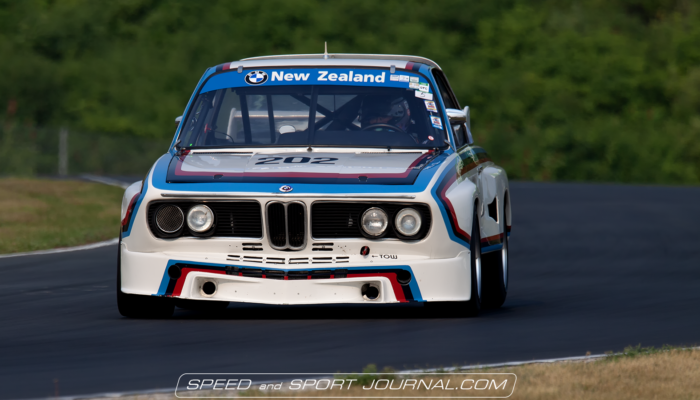 So here's just a little thought exercise. You are not at race track, nor are you watching racing on TV. Someone says "vintage sports car racing". Now what image or images pop into your mind. Ah yes, I can hear the wheels turning. The trick is not to think, but let your mind react to the phrase.
For me there are a few images that come to mind. One is of a car that is not even one of my favorites, but still says vintage sports car racing. If the phrase was just vintage racing, then none of the cars in this article would come to mind. However by narrowing it down to a specific catagory, then you come up with completely different results. British sports car racing yields yet another set of results.
So, I will show you what I came up with and let you ponder what you came up with.
Joel