One of the disappointments I have in covering motorsports is that I am limited in how far I can travel. Being a small independent outlet, all expenses come out of pocket. This year was particularly hard. But this is something I knew when I embarked on this venture, and I just have to endure it. It just saddens me though that I only get too cover some of my favorite series once or twice a year. This is especially true when it comes to sports car racing in general, and GT racing in particular.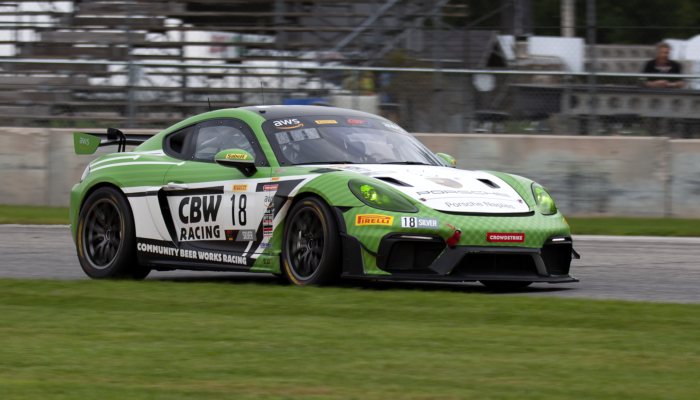 This past weekend I got to see the form of racing I like best, GT3 and GT4. Road America is a perfect venue to showcase the FANATEC GT World Challenge America. Four miles, fourteen turns, and changing elevations provide the perfect place to show off the capabilities of both cars and drivers. I'm always happy to see a healthy field of cars on track. The GT4 class not only had a good number of entries, but offered a true Battle Royale throughout the entire field. While Stevan MCaleer and Eric Filgueirus drove their RS1 Porsche Cayman to victory by a healthy margin of 15 seconds in race 1. Race 2 would be more closely contested with only 8 seconds separating the top ten finishers.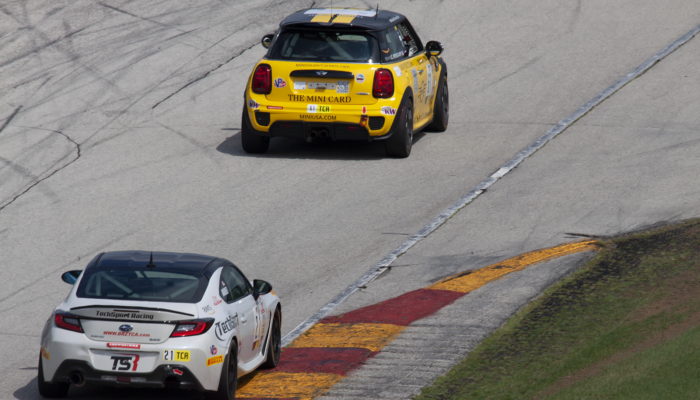 Among the other truly enjoyable battles, was the battle in the TCA class between the Mini of JCW and the two Subaru BRZs of TechSport Racing. These three cars stayed bumper to bumper throughout the race, with the mighty Mini coming out on top with a pass in the final laps. At the location where I was shooting from, most of the people around me were focused on this battle.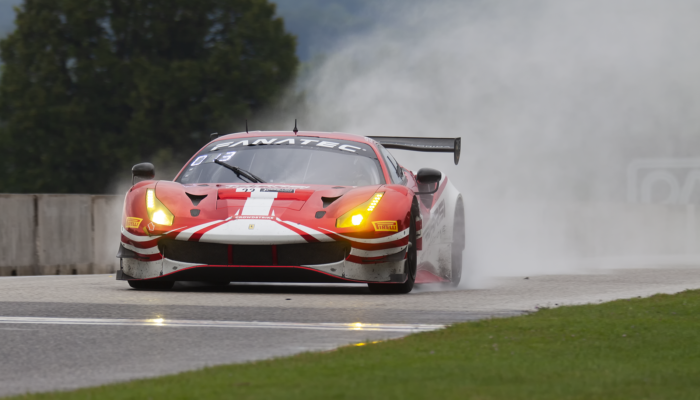 As for the premier series, GT World Challenge North America, there was plenty of exciting racing as usual. If you are any kind of sports car fan, there is no way you can dislike this series. Top marque's and drivers whats not too like. It was a weekend of highs for some, and lows for others. Winward Racing swept both races, Top series contender Crowdstrike / Riley MotorSport had nothing but bad luck. A DNF in race 1, and a strange incident with a hood in race 2. Both of these occurred on lap 1 of each race. In the second race George Kurtz and Colin Braun would soldier on hoodless to finish one lap down, but salvage some points. Series leading K Pax Racing while not having an ideal weekend, did what they could and overall managed to have a fair weekend and retain their points lead. The original field was thinned somewhat due to incidents in practice and qualifying. One of the more notable was the number 13 Triarsi Ferrari which fell victim to the kink, as did a few others that weekend.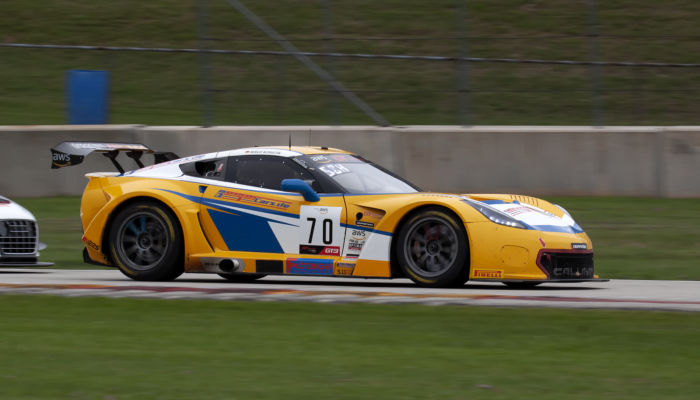 There was but one disappointment for me. That was in GT America. It was not due to the quality of racing, and I enjoyed seeing Andy Pilgrim victorious again. It is in the length of these races. This was one aspect of the original Pirelli World Challenge I did not like. I like the concept of this series which allows for slightly older GT2 and GT3 cars to still compete. I like the idea of GT3 and GT4 cars on track at the same time. However in many cases just one full course yellow can take away as much as half of the race. This sentiment was echoed by many fans I talked to. It may just be my opinion, but I believe these races should be at least 50 – 60 minutes so that even in the event of a caution, we get to see more racing action. This not withstanding it is a fantastic class with lots of action when under green flag conditions. One of the most anticipated things was the Calloway Corvette. Having Corvette on track with all the other top GT3 contenders just seems right. I haven't heard if Chevrolet was planning to make a true GT3 version of the current model, but if they do it would be well received.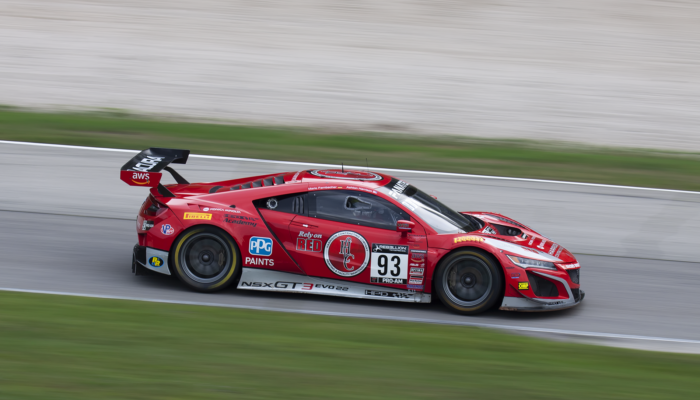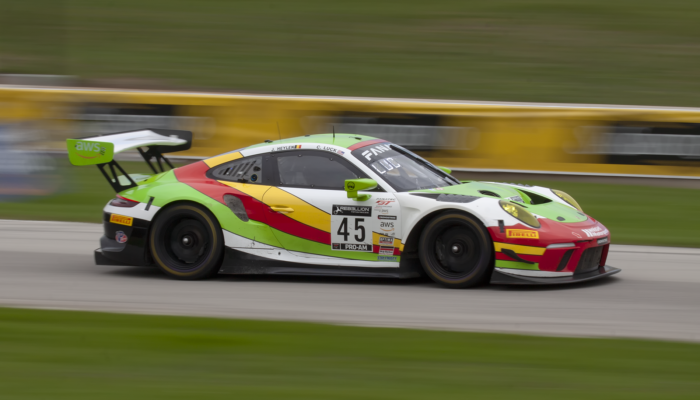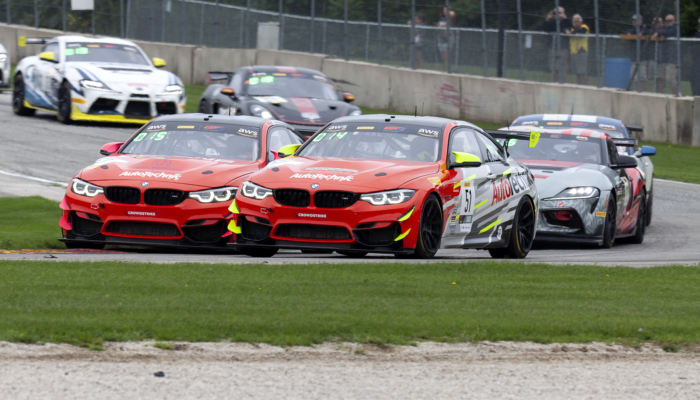 All in all it was the expected great racing weekend (despite the weather man being wrong every day). As for me there is no place I would have rather been but trackside.
Joel