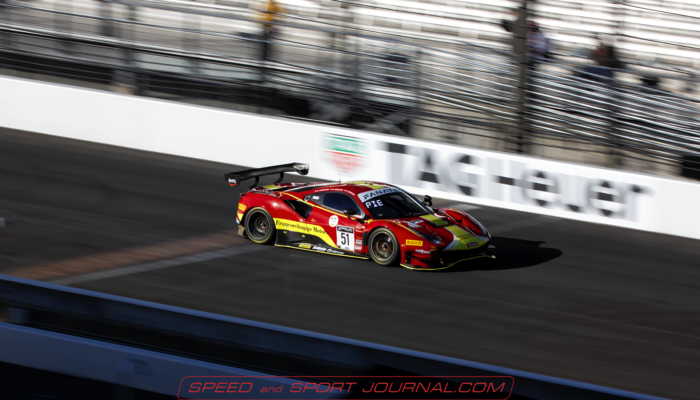 This weekend marks the culmination of the FANATEC GT North America season. As an added bonus, it is also the third round of four in the Intercontinental GT Challenge series of endurance races. The Intercontinental GT Challenge consist of the following events.
– The Liqui-Moly Bathurst 12 Hour – Australia
– The Total Energies 24 Hours of Spa – Belgium
– The Indianapolis 8 Hour Presented by AWS – United States
– The Gulf 12 Hours – United Arab Emirates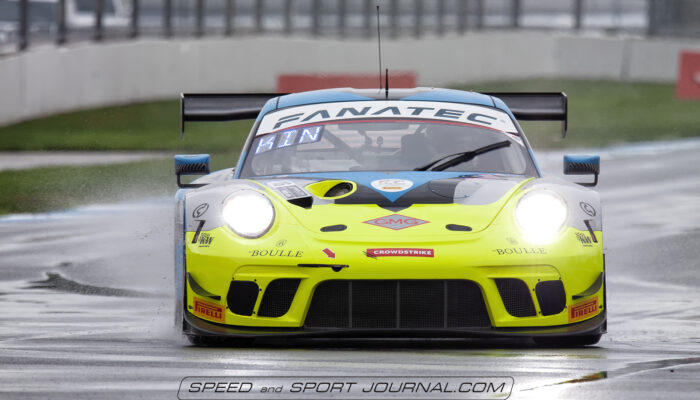 What excites me most about this race, is I get to see some of the overseas teams I normally only see on television. While there are fewer this year than last, there are still quite a few super talented drivers coming to drive for the teams who are entered.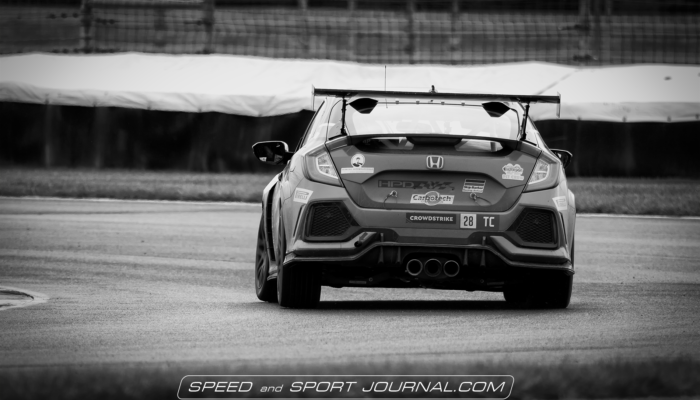 I will be headed out once again in darkness, and should arrive early tomorrow for three days of action. More to come.
Joel