One of the more interesting yet least talked about changes in the Pirelli World Challenge series was the adoption of the GT4 specifications for its GTS class last year. With the withdrawal of class champ Kia at the end of the 2015 season, it looked as if the entry list would be a bit thin for 2016. However the adoption of GT4 standards brought an increase in car counts, and some pleasant surprises. Cars which I had only seen running in Europe and Asia via the internet began to appear stateside.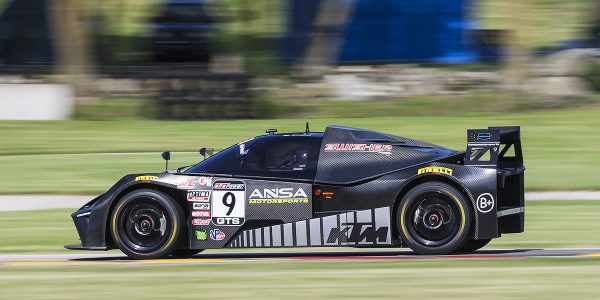 Some of the more interesting being the KTM Xbow, Ginetta G55, and the Sin R1. Other familiar names are Ford Mustang Boss 302, Chevrolet Camaro GT4R, Porsche Caymen GT4 CS MR, Aston Martin Vantage GT4 & GTS and the Maserati Gran Turismo. Making a reappearance in U.S. racing is the Lotus Evora GT4 Grand AM. But far and away the most interesting news is the entry of the McLaren 570S CT4, and the Panoz Avezzano 2017.
So now what looked to be a very average year for the GTS class suddenly got quite intriguing. I am looking forward to to seeing this class more so than I have been for a couple of years.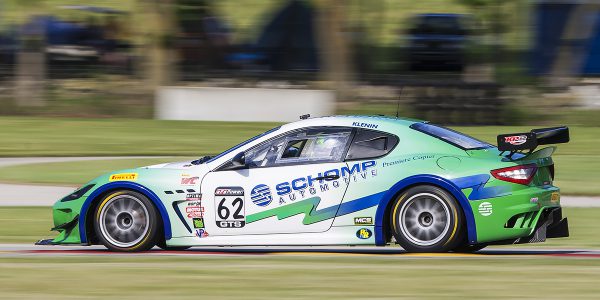 Now if only we can get Maserati to get off of a nine year old platform and develop a new GT3 spec car all will be right with the world.