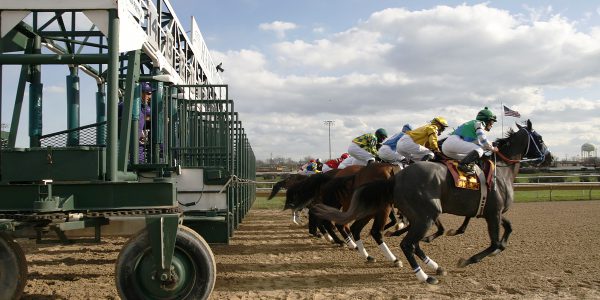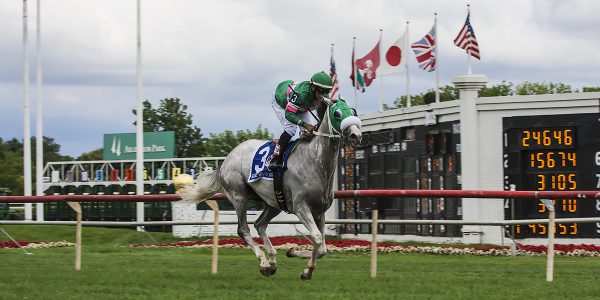 It was once called the Sport of Kings. In the past, races, meets, derbies, or what ever you choose to call them would attract royalty, nobles and the most affluent in society of that day. Today if you were to quiz any ten people most could maybe name one horse race (The Kentucky Derby), maybe two. Most would not know if there was even a horse race track anywhere near them.
Just when the first horse race took place is lost to prehistory, however the first known purse to be offered for a race took place during the reign of Richard the Lion-Heart. £40 was offered to the winner of a race over a 3 mile course with knights as riders. The first national racing rules were drafted during the reign of Charles II between 1661 – 1685.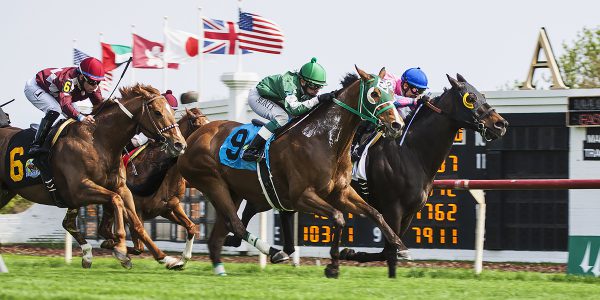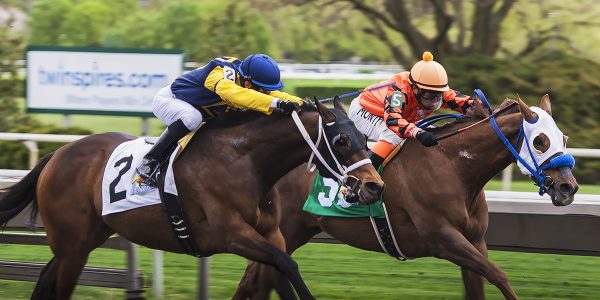 I must admit that it had been years since I had gone to the track. My vision of what the experience would be like was probably the same as most others. A bunch of cigar chomping curmudgeons in rumpled sports jackets with rolled up racing forms in their back pockets, lamenting how much they had lost that day. What I found when I finally did go was the polar opposite of that. A friendly, fun, family and friend atmosphere is what you find at the track these days. Families, groups of co workers, and birthday parties are the norm. The one that surprises me the most is that Mothers Day and Fathers Day are two of busiest days of the year.
We have several race tracks in the Chicago area. The three main race tracks are:
Arlington Park – Thoroughbred
Hawthorn Park – Thoroughbred and Harness
Maywood Park – Harness (now closed)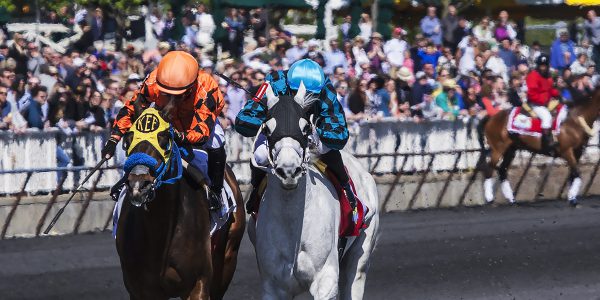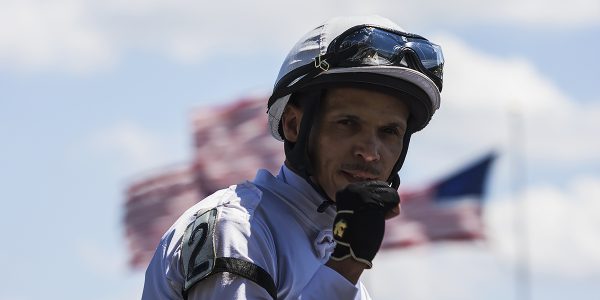 We will not go into my thoughts of harness here, we will just focus on Thoroughbred racing. Thoroughbred racing has a rich history in the Chicago area. Presently two of racings major events are held here. The Illinois Derby which in past years has been a points qualifier for the Kentucky Derby. I am not quite sure why that distinction has been taken away. The Arlington Million is currently the one of the highest purses for a single thoroughbred race in the U.S. Million day at Arlington consist of several stakes races, and attracts competitors from around the world. If you even remotely like horse racing, it is a day well spent. Regular days at both Arlington, and Hawthorn parks normally consist of an eight race card of varying purses. Although they are not always big money stakes races, they are still very good quality competitive races. And still a day well spent.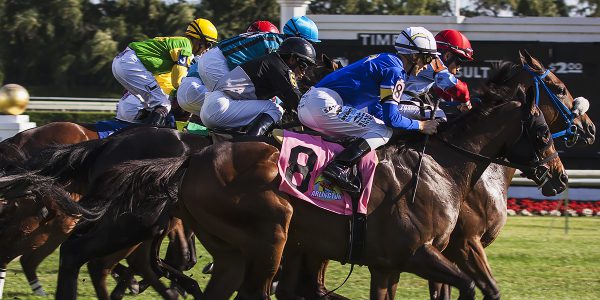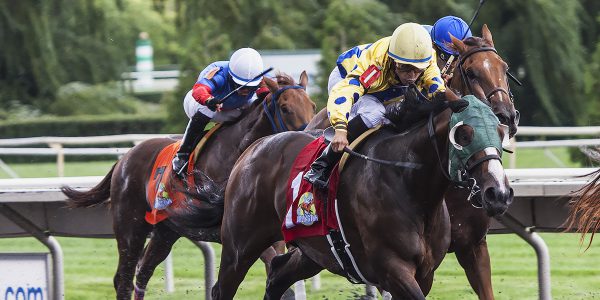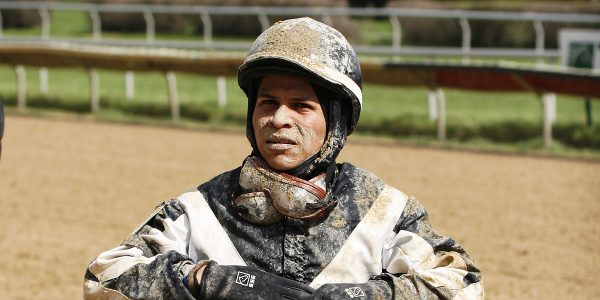 The racing industry in Illinois, and the country as a whole has been in a slow decline for years as people seem to favor other forms of gambling such as casinos and sports betting over it. For me the thought of just sitting in a dark room feeding money into a machine with bells and flashing lights is not very appealing. Watching the action as a thoroughbred sprints around the track, and cheering it on to victory gives more of a sense of participation than just watching wheels on a machine spin. Even if your horse doesn't win you still feel as if you were part of the action. All in all it makes for a much more enjoyable experience. We can only hope racings fortunes improve in the coming years, and that peoples interest return to the excitement and beauty that is thoroughbred racing, the sport of kings.