Every photographer I know has them, lots of them. Images that were taken at an event but were never posted or published anywhere. If you are like me, many have never even been edited. So when I am going through archived folders and run across one or more I think are worthy of publication, I copy them to a folder named hold for processing. Then from time to time when I am looking for something to post online, I go to this folder first. Most times I find what I need there. With that said I am going to start a new recurring series titled Unpublished to highlight some of these images, so they can finally see the light of day.
I have taken many shots go this Jaguar, but none that I thought were more than just average and not worth doing anything with. But somehow I miss this one.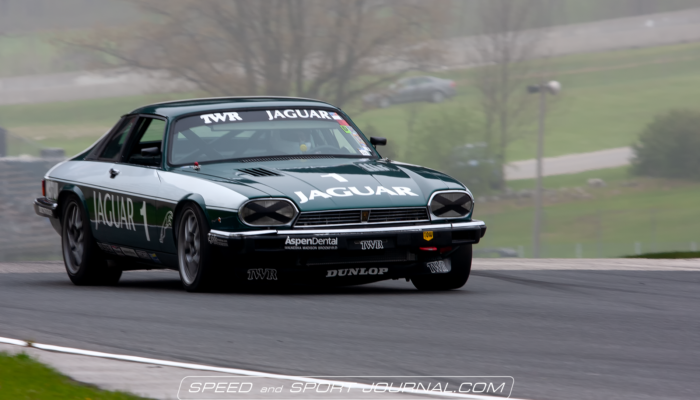 This is one of my more unique images, but if you are going to shoot driver change practice, get permission first as I did. A guy who came along after while I was reviewing my shots did not asked. He learned a few new German swear words.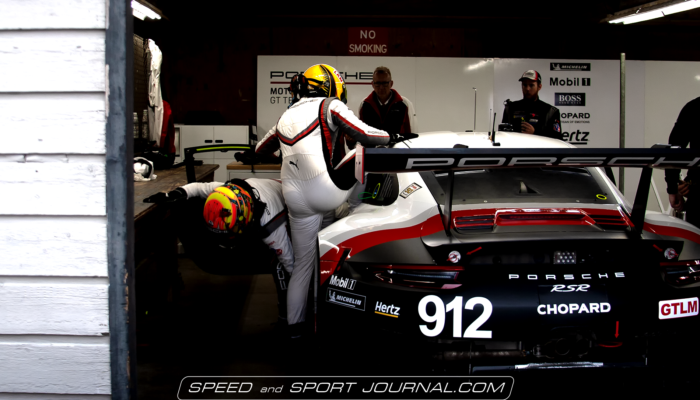 Here we have an interior of one of Blackdog racing's McLaren's shot in the first year of them operating them.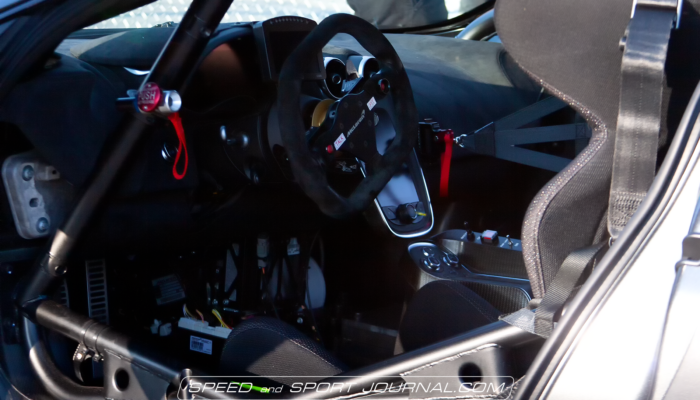 Joel