It seems that every time I have to write about the Dodge Viper it's not good news. Last time it was regarding their decision to unceremoniously pull out of the IMSA series after having won the GT championship. The reasons given were ambiguous at best. Since then Vipers have been run by privateers in IMSA's GTD class, as well as other series around the world.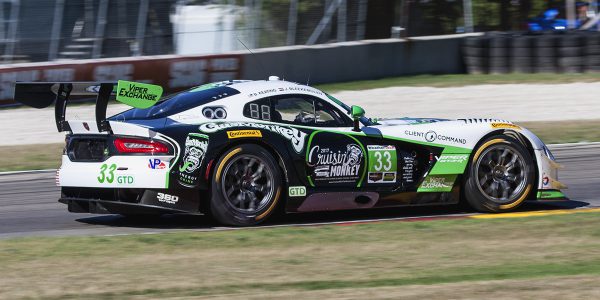 Now comes the news that Dodge will discontinue the Viper after the 2017 model year. With sales of less than 600 units as of November of this year, the decision is no big surprise. The current model which was reintroduced in 2013 has never garnered large sales figures. This is nothing new for specialty sports models, but given the apparent popularity of the car, you would expect slightly higher numbers.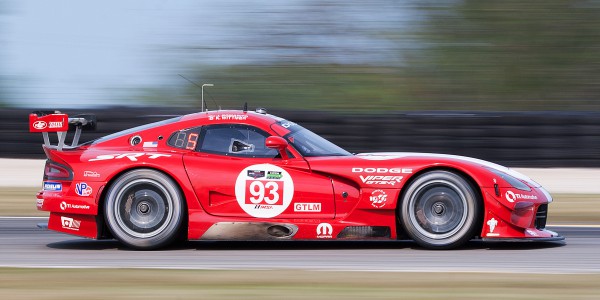 I wouldn't expect to see racing Vipers disappear anytime soon. With a 2017 model coming, and given the fact that most cars still race two or more years after manufacturing stops, I'm sure many of the private teams running them will continue to do so for a little while yet.