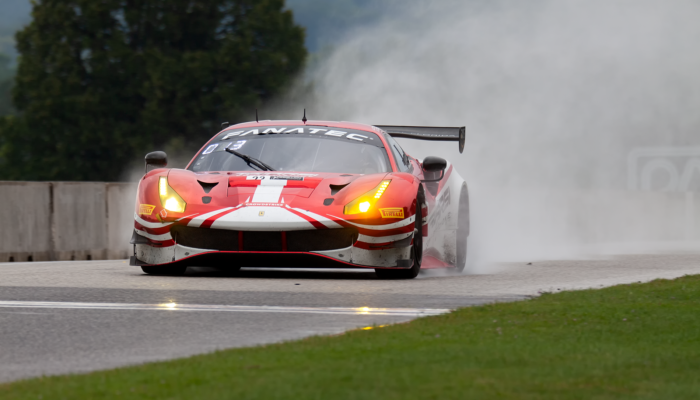 In following sports car racing, one of the trends that is watched with interest is the constant change of cars from season to season. It can be both fun and heartbreaking to watch as you anticipate what car various teams will be using from season to season. Different manufacturers rise and fall in prominence each year, and you feel a bit sad if it's one of your favorites that begins to fade. This is also true of series and regions. Cars that are widely raced in Europe, may have a smaller presence in the U.S. and vise versa. At one time Aston Matins were few on most grids, now they are pretty much ubiquitous.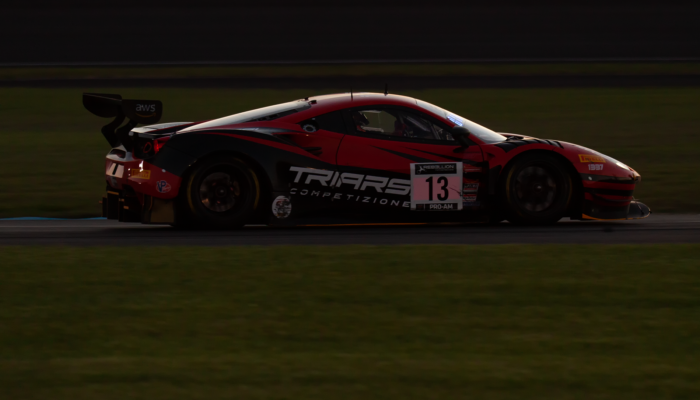 Myself as a Ferrari lover, had noticed a downward trend in their use here as compared to Europe and Asia. 2022 saw a bit of a change in trajectory compared to the last few years. In part this can be attributed to the emergence of Triarsi Competizione. With two to three entries per race in Fanatec GT World Challenge North America, and as a major player in Ferrari Challenge, they seem to have ignited renewed interest in the 488 GT. I can't help but feel the the new 296 GT3 will spark even more interest in the brand, and we should see the prancing horse once again prominent on many future grids.
Sample of entry prominence by Series (in no particular order)
– FANATEC GT Europe: AMG, Audi, Mclaren
– FANATEC GT North America: AMG, Lamborghini, Acura
– FANATEG GT Asia: Audi, AMG, Porsche
– IMSA: Porsche, AMG, BMW,
– British GT: AMG, Aston Martin, McLaren
This may not be 100% accurate, I'm just doing it from memory. It is just meant to show the variety of makes, and where they are popular. We are now in a new year, and there have already been announcements of teams switching to different brands. And so it goes on, and will continue to.
Joel