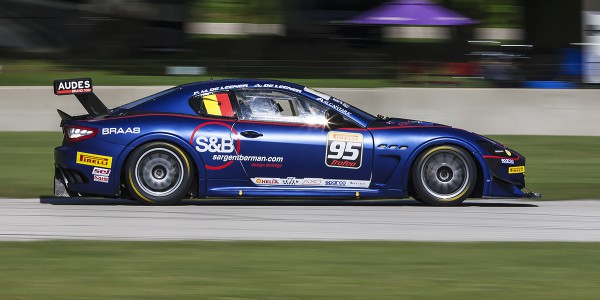 Until June of this year I had no idea there was such a thing as the Maserati Trofeo Cup racing series. I guess it's only natural being that Maserati is one of the oldest names in racing, there would be a series consisting of the latest greatest cars on offer from them. This is the sixth season for the series. The format consist of 6 races run 3 continents, in 5 different countries.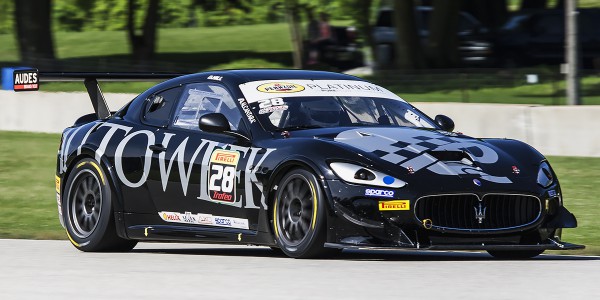 The car used for the series is the Maserati GranTurismo MC, with a 488 horsepower, 286 cubic inch V8. Watching these cars racing for me brings back memories of when Maserati was a major player in sports car and formula 1 racing. The racing was close and exciting in both races of the weekend, and was a true pleasure to watch. You don't here the Maserati name associated with racing in the U.S. very much anymore, so this was a treat for me to see them on track once again.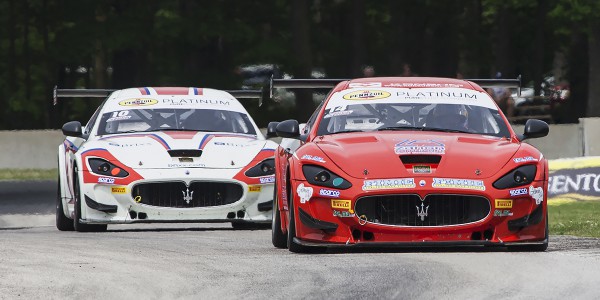 However with that said I must also deliver the bad news that the 2015 season was the last for this series as a stand alone event. Maserati GranTurismo MCs will continue to compete in the GT4 category of various series in both Europe and the U.S., but only as part of other series. Although I only got to see the series once, I for one will miss it.