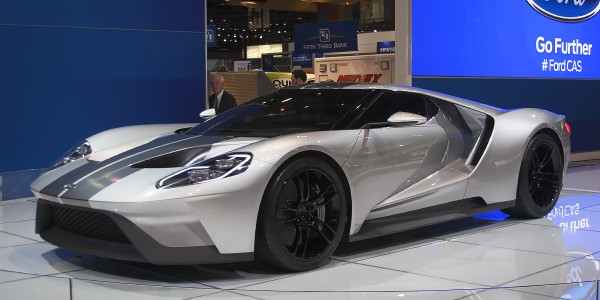 When I saw that Ford Performance was going to make a major announcement just days before the 24 hours of Le Mans, I knew it would be a big non surprise to sports car racing fans.
Back in February when I decided to attend the 2015 Chicago Auto Show, my primary mission was to photograph the new Ford GT, and ask a few question of the company reps. I had to smile when the representatives on hand quite literally said there were no plans to race the car at Le Mans, in TUDOR, or any other series. We were supposed to believe that Ford had a few million dollars laying around, so decided build a supercar with all sorts of new design technologies and innovations just for the heck of it. I don't think they fooled anyone.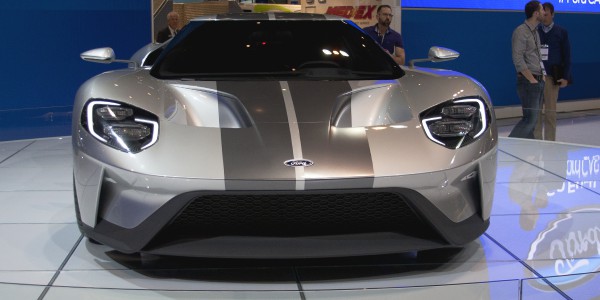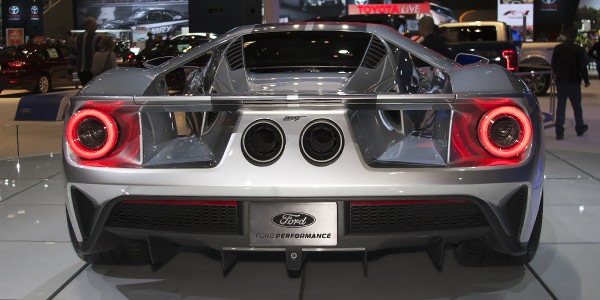 When a manufacture suddenly pulls out of a major series like NHRA where they are dominant, I begin to suspect they have a need for that cash elsewhere. Upon asking the Ford reps about this, I was told the two were not at all related.
So we fast forward to June and surprise of surprises, Ford intended to compete in both TUDOR and the 24 Hours of Le Mans in 2016. Needless to say I did not fall out of my chair.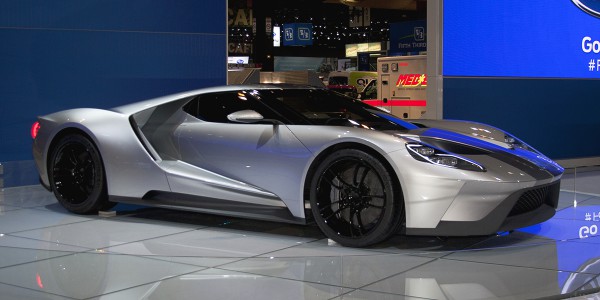 Now with all the posturing and politicking aside we can get on with the racing. From what I have seen of it, it should do well. Lets hope it can bring another Le Mans trophy home.