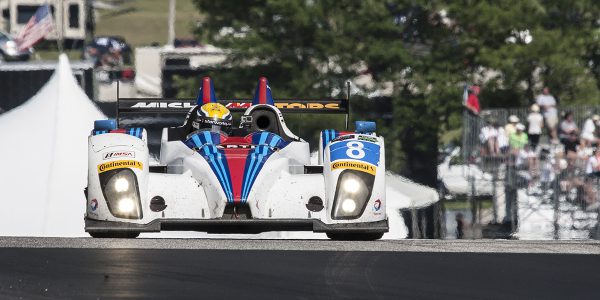 The pace of change in most sports moves at a glacial pace taking decades for things to evolve. In Motorsports however change tends to move at light speed with change sometimes coming mid season. Sports car racing in particular undergoes constant evolution.
When the 2018 IMSA WeatherTech SportsCar Challenge season begins there will be noticeable changes to the starting grid. The most noticeable will be the number of prototype entries. With the introduction of the highly successful DPI platform, car counts have gone up dramatically and will continue to do so.
The second major change will be the absence of the Prototype Challenge (PC) class. After a very successful ten year run, and with no new design or updates to the FLM09 chassis offered by manufacture ORECA, it was decided it was time to phase out the class altogether. Many pro sports car drivers of today got their first experience and possibly wins in PC. The level of competition in this was class was always close and exciting, the roar of the big block Chevy engines irresistible. Part of the increased car count in the Prototype class next year will come from some PC stalwarts such as Core Autosports and Performance Tech moving up to prototype. Looking at my archives I see where the class went from seven plus cars in 2010 to just three cars last year after it was announced they would be phased out. Since I have already seen some of these cars on the vintage circuit, I'm sure more will appear there in the coming years. This will allow some of us to enjoy them for a while longer.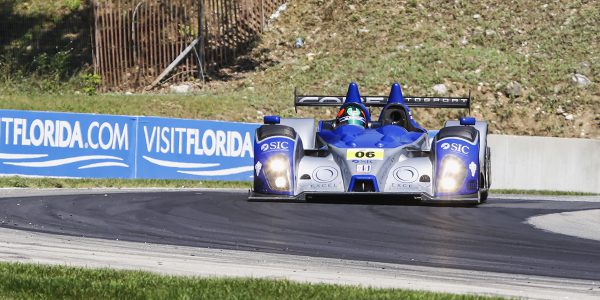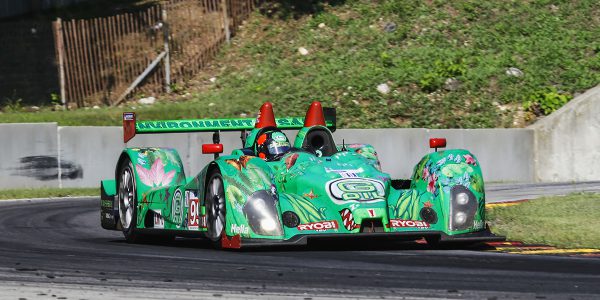 Still as always we have to look on the bright side. That is more Prototype and GTD cars on track. For a GT fanatic such as myself this is very good news. Prototype Challenge was a spec class with all car being of identical design and build. And while some will chide spec racing as not being real racing, it is this type of racing that showcases the skill of the driver as opposed to the pockets of the team owners. But that is a topic for a later day.
joel