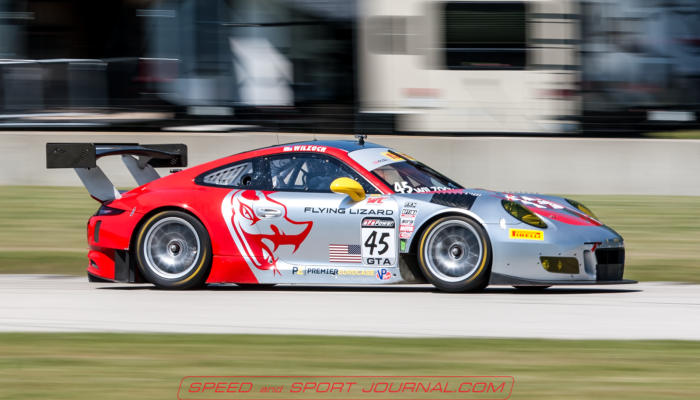 After having seen various iterations of their race liveries over the past years, many of us have longed for the return of the iconic Flying Lizard liver of the past. Well in 2023 we will get our wish. The beloved red and silver traditional livery will return on the number 46 Porsche 911 GT3 R (type 991.2). They will run a full season schedule in GT America.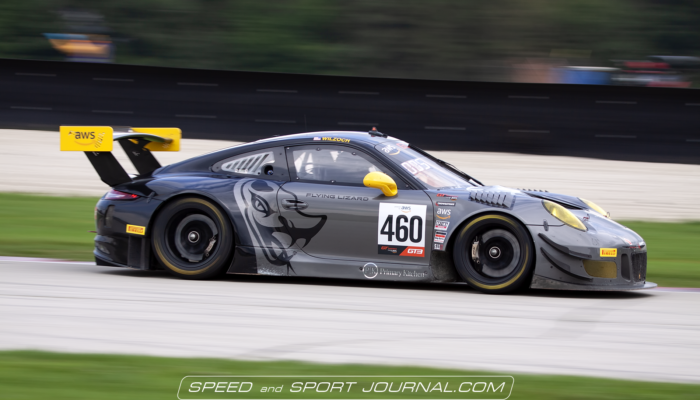 In addition they will run a multi car GT4 campaign with two Aston Martin Vantage GT4's. One in a black, yellow, and white color scheme. Carrying the number 2, and driven by Jason Bell, with the other car in orange and black and carrying the number 8, will be co driven by Elias Saba, and Andy Lee.
I am sure for many fans it will be a welcome to see this livery again.
Joel