I guess the easiest category for me to choose my top shots for is sports. The reason being I didn't have much opportunity to shoot sports last year. The extent of my sports sooting in 2013 was horse racing. I managed to make it to two of Chicago's tracks, and tried to make the most of each visit.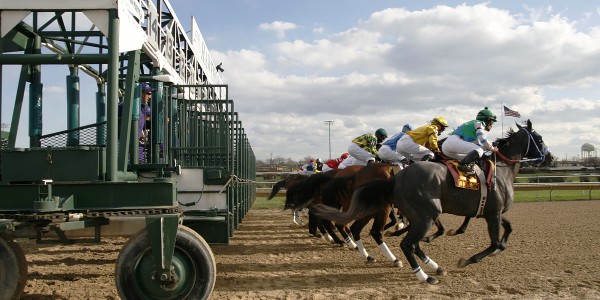 The first race I shot was the Illinois Derby. One of the oldest and largest stakes races at Hawthorn Park race track. With a cool yet bright sunny April day to work with, I was able to capture what I believe to be one of my best overall images of the year (above). The start of the race right as the horses left the gate. I was also in the unique position of being the only photographer at that particular spot. The day also yielded a few other outstanding shots.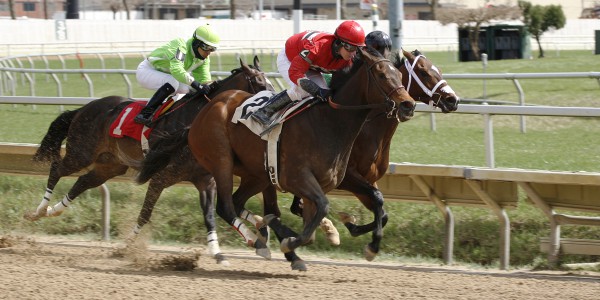 The larger Arlington Park race coarse provides an ideal back drop for shooting horse racing. Lush greens and trees, a fountains and pond lends itself well to just this kind of shooting. You have races on both the main track now made of composite material, and the inner turf (grass) track. Being able to shoot on the turf track for the first time this year, was something I have always wanted to do. Discovering a drainage ditch which allowed me to shoot from turf level made it even better.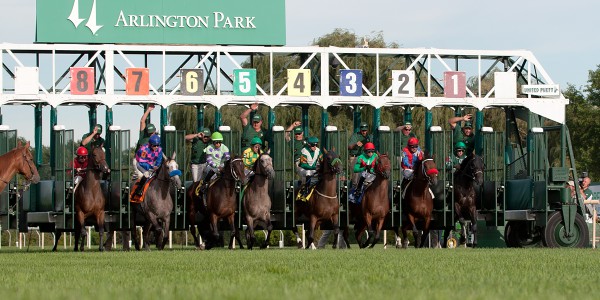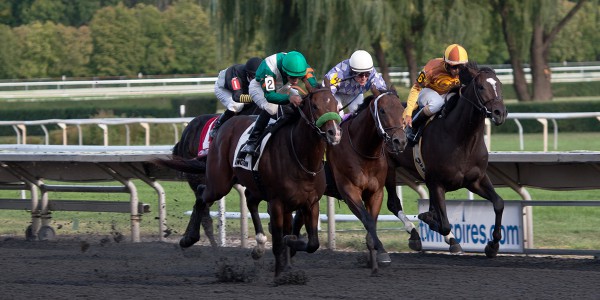 Weather on the main track or turf, it's hard not to come away with some great shots.