Since there have been cars, there have been discussions and arguments about which is best or coolest. All of us, myself included have our favorites. Weather it be affordable production cars or expensive exotics, any of us can go on for long periods about which we would or would not own.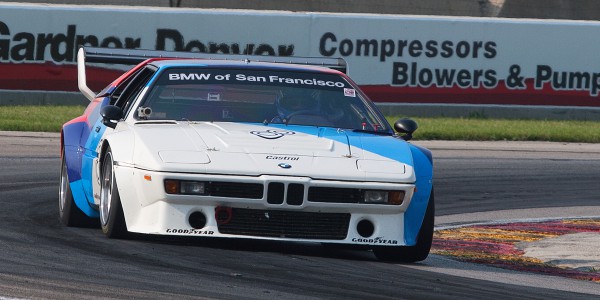 Speaking for myself, I can think of car companies who make some models I would consider owning, and a couple who do not make anything I would spend money on. Among these are Volkswagon, Suburu, and BMW.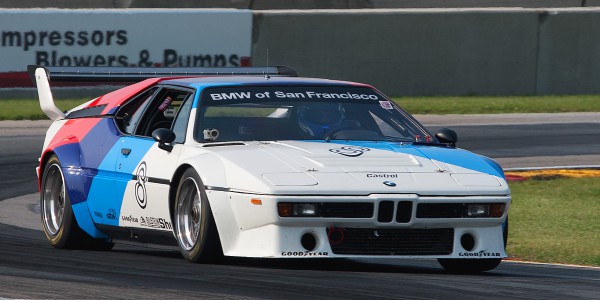 That brings us the subject of this article. While BMW does not make anything I would ever buy, they have made a couple of cars which I admire and respect. Both the BMW M3, and M5 make good looking cars in race form. Both are popular in various racing series from SCCA to Continental Tire Sports Car Challenge, and have had a measure of success. The M5 in particular has a solid winning record in GT racing. Run in the American LeMans series by Rahal Letterman Lanigan, they recorded several wins in the M5 before moving to the Z4.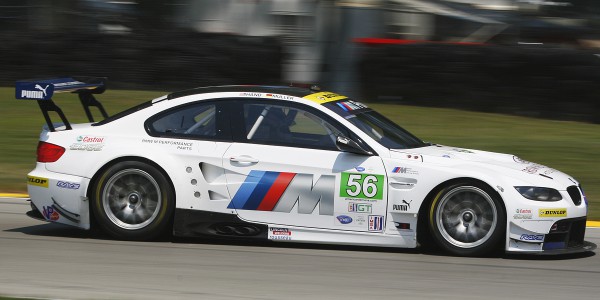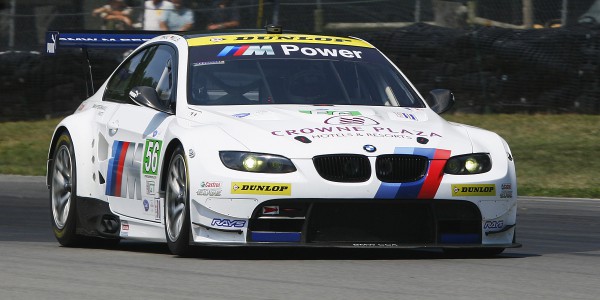 The one car made by BMW that I can honestly say I truly like was the M1. Manufactured between mid 1975 to 1980, the M1 is a sleek exotic sports car with stunning looks and performance. The total production run of this car was only 430 units. I can only remember ever seeing one on the streets. I was pleasantly surprised to see two of them running in "The Hawk with Brian Redman" at Road America this year. I can also say I like it as much now as I did then.