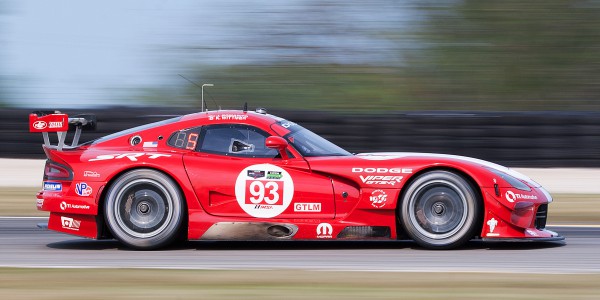 It's hard to believe it has only been three years since its inception. The factory SRT Viper program came onto the scene in the 2012 American LeMans series. Fielding a two car team, they were competitive right from the start. Just two short years later under the Dodge banner they won the 2014 TUDOR United Sports Car GTLM championship.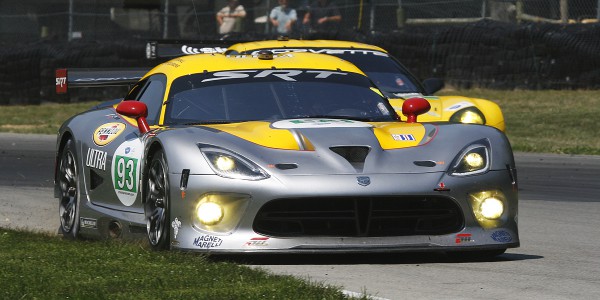 I'm not sure exactly what the reason was for pulling the plug on the program. Chrysler's press release was somewhat vague, but that's exactly what they did at the end of a championship winning season. There will be other independent teams who will run the SRT Viper in future GT class racing, but the level of factory support for them is not yet known.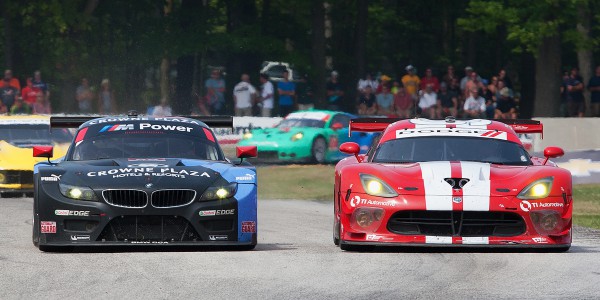 While Chrysler may feel they have accomplished what they set out to do, they may have (quite by accident) proved another point. With the right resources and motivation, a factory effort can be put together, and achieve success in a reasonable amount of time.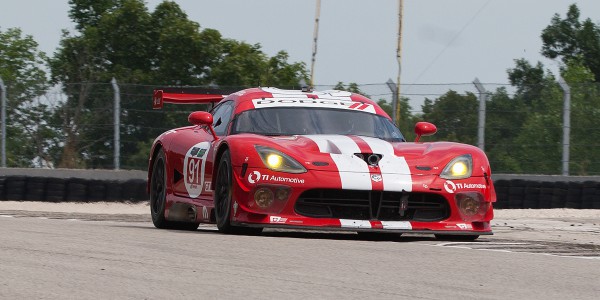 joel