2014 marks the 50th anniversary of the introduction of the Ford Mustang. Being introduced in 1964, the Mustang was by no means the first sporty car either foreign or domestic. It was however the first sports car for the masses. With a base package starting at $2,368, it made it possible for the average person to afford something stylish and sporty. With a less than whiplash inducing 164 Hp 260 cu in V8 as the base engine, Ford was able to keep it affordable and still provide plenty of pep given the size and weight of the car. The engine was upgraded to the 210 Hp 289 cu in within six months of production. Each successive generation saw larger and more powerful engines.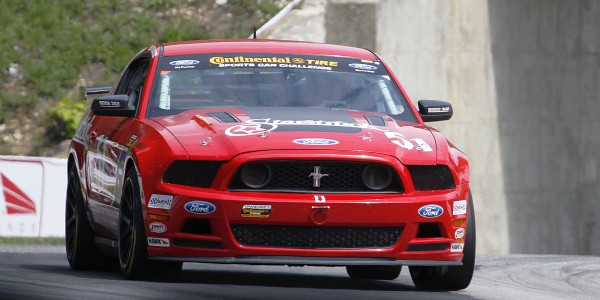 The Mustangs arrival had a much bigger impact on the automobile market than just a new stylish car. It created a new class of car. With the later introduction the Chevy Camaro, Pontiac Firebird, Dodge Challenger, Plymouth Barracuda, and the AMC Javelin, a whole new class of cars was created. The Pony car. New racing series were created to showcase the performance of  this growing class of cars. In drag racing, the pony car helped usher in the Pro Stock class. This is still a very popular class because unlike other drag racing classes, spectators can see the very cars they might own on track competing.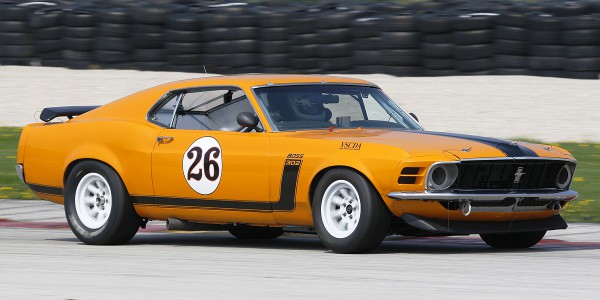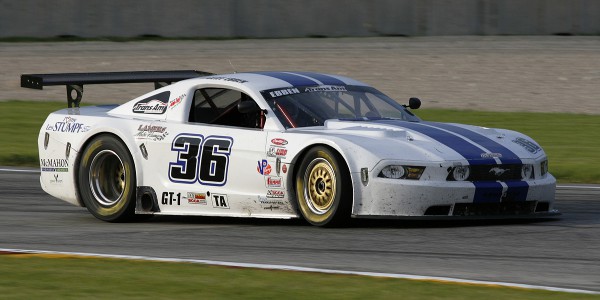 High horsepower, small wheel bases, and nimble handeling made these cars extremely popular, and lead to the inevitable, racing. The Mustang made it's first track appearance not as a race car, but as pace car for the 1964 Indianapolis 500.
While competing in multiple racing series, where it really shined was in Trans-AM in the late sixties and early seventies. Run on North American road courses, this European style road racing was very popular, and the Trana-AM Series lives on to this day. The great Parnelli Jones and George Follmer drove a Boss 302 Mustang to the Trans-AM championship. The GT 350 R version, the race version of the Shelby GT 350 was very successful in SCCA racing.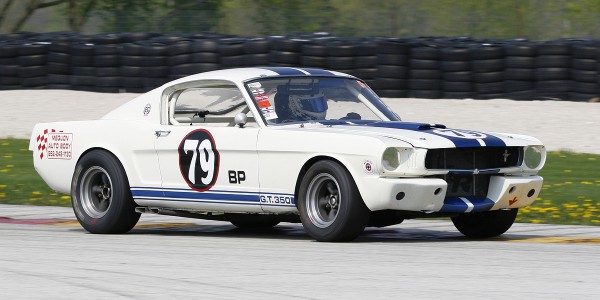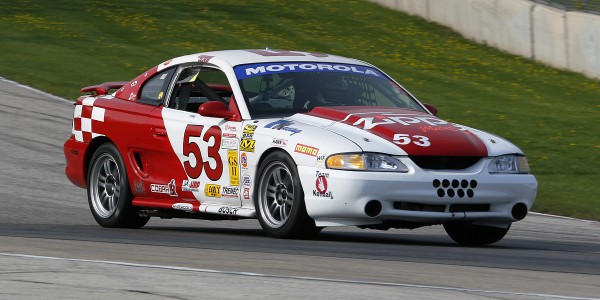 From it's inception to present generations (six in all), the Mustang proved to be a capable competitor in most every form of racing in which it has competed. It doesn't look as if that will change anytime in the near future.