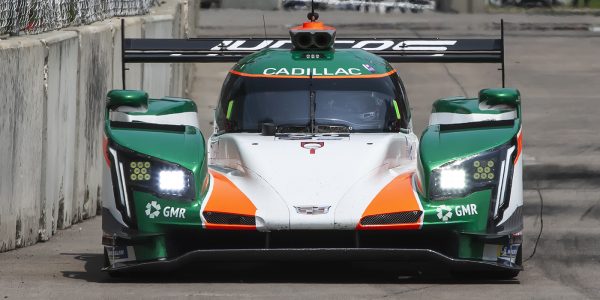 I wrote an article previously on two teams that compet in the Road to Indy series and had moved up to the top tier IndyCar series. One of these teams was not done yet, and decided at the end of 2018 to expand into the IMSA WeatherTech Championship with an entry in the competitive Prototype DPI class.
Since their entry into American racing Juncos Racings' mission has been to find and develop the most promising and talented new drivers for the series in which they compete. Their current crop of drives for the IMSA series consist of successful young talent just ready to make that next step to the top of the motorsports ranks.
– Kyle Kaiser: A name known from the Juncos Pro Mazda and Indy Lights Program.
– Rene Binder: A third generation racer with Extensive European Racing Experience.
– Will Owen: From USF2000 to Pro Mazda to European Le Mans, and now WeatherTech.
– Agustin Canapino: From 2014 to 2018 he has been winning championships in his native Argentina.
With this being their first year, it is only natural to look at this years results a learning experience with expectations of much better things to come.