With the 2016 Chicago Auto show less than a month away, I thought I would take a look back at some of the more interesting items from last years show.
Star of the show:
Most people myself included thought the reintroduction of the Acura NSX would be the highlight of the show. Then along came Ford with the stunning Ford GT. The new design techniques, and technologies incorporated into this amazing car are mind boggling. When I asked representatives about future racing plans, I was told there were no plans to race the car. Nobody believed them. Mid year Ford revealed (what had to be the worst kept secret in automotive history) that the new Ford GT would compete in the IMSA Weather Tech series, and the 24 hours of Le Mans. Who would have thunk it.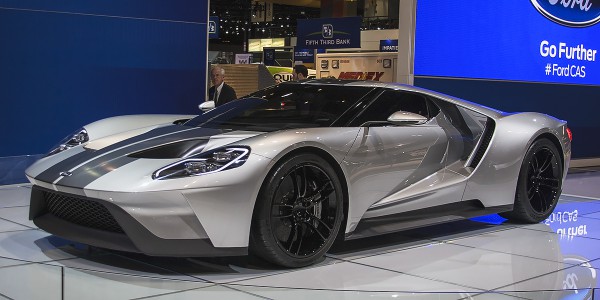 Stolen Thunder:
Yes, the Acura NSX. Despite being seriously overshadowed by Fords announcement, the NSX is quite an attractive and capable car. Having a GT3 spec version in time for the show would have lessened the blow, but not by very much.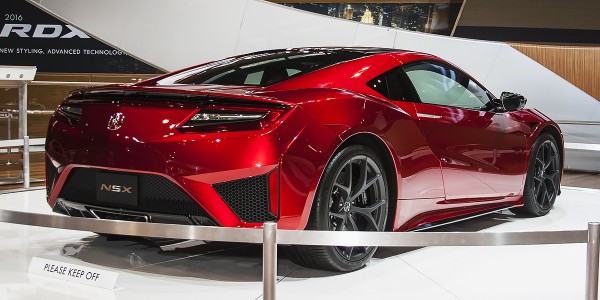 Surprise and strangeness:
I saw no mention that it would be there, so imagine my surprise when I turned a corner and came face to face with Nissan's GT-R LM NISMO LM P1 car. While I personally find it to be quite unattractive (actually butt ugly) as prototype cars go, I am a big fan of innovation. This car was the definition of innovation. It's hybrid power was nothing new as Porsche and Audi are already using these. What made it radically different was it's front engine, front wheel design. This combination had never been used in prototype racing.
Unfortunately it was a major failure with poor performances in all of it's outings. They were unable to get the hybrid system to work properly, and other handling and reliability issues forced Nissan to withdraw the car part way through the World Endurance Championship season. The program was officially cancelled in December.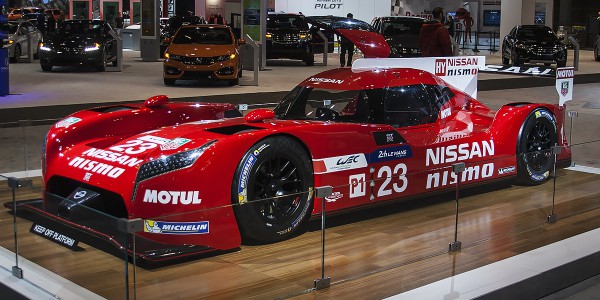 Really?:
Until this year BMW had only ever made one (that's "1") car that I truly liked, the "M1". The i8 made it two. Besides being the most attractive car to come out of Bavaria in some time, this thing is loaded with neat features. I'm guessing it has a 400+ page owners manual.