It felt good to be at trackside again. This was the feeling I had as I completed the first event of my season. When you near the end of a season, you are a bit fatigued and looking forward to a break. However after two or more months of down time, and computer work that feeling fades fast. At this point you are anxious to get out and shoot again.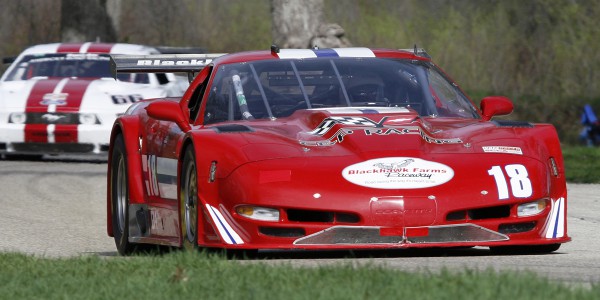 The event just completed was an SCCA double regional event with points scored towards the national standings. Most of SCCA's 29 classes of competition were on hand. This particular event comprises the Chicago, Milwaukee, and Blackhawk regions. Together this covers half of Wisconsin and Illinois. Turnout for this event always seems to be high. This is probably due to the area covered, and that it is most competitors first chance of the year to go racing again in the Midwest.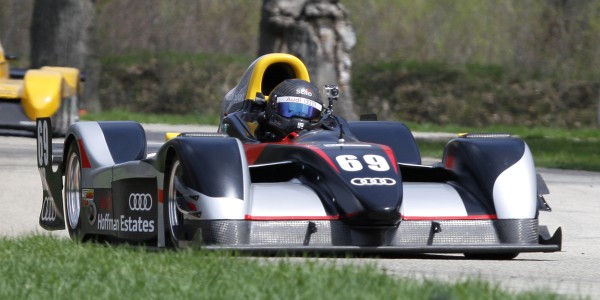 I enjoy the variety of cars and people you find at these gatherings. You will find the one car one man operation, the family operation, and the multi car full crew operation. You won't find any big prize money, or sponsorships. So what makes these men and women go through the effort of hauling a car across state for these events? They all are there for one reason, the love of racing.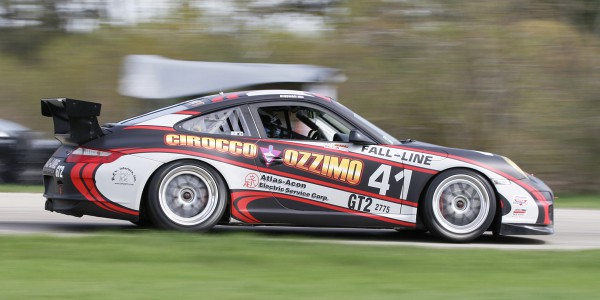 The number and variety of cars range from old to new, and the number of them is amazing. From spec classes of a single type, to classes with multiple types, you will see a bit of everything.