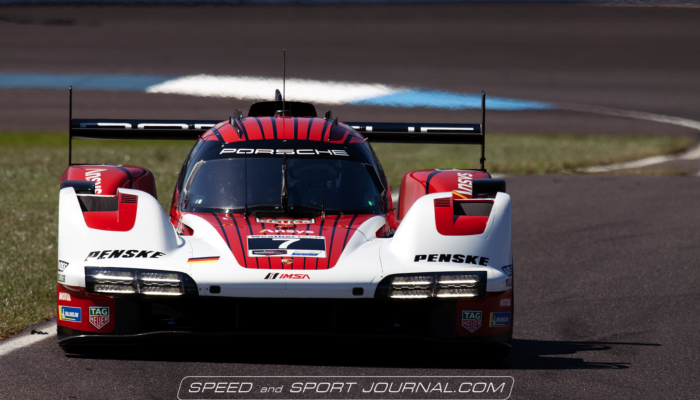 Testing is an essential part of auto racing, and there are many reasons why teams do it. Baring any unforeseen problems, most testing is done in the off season. However if you are moving to new equipment, and it is late in arriving, you could find yourself behind the eight ball compared to other teams.
But these are not the only reasons for testing, and not the only times it is done. If part way through a season your car is performing as well as you feel it should, you schedule test at various tracks. Most test sessions are private, and may only consist of one team. Others may be in conjunction with teams. They are however open test that take place before certain big races. Most are open to the press, and maybe a few fans.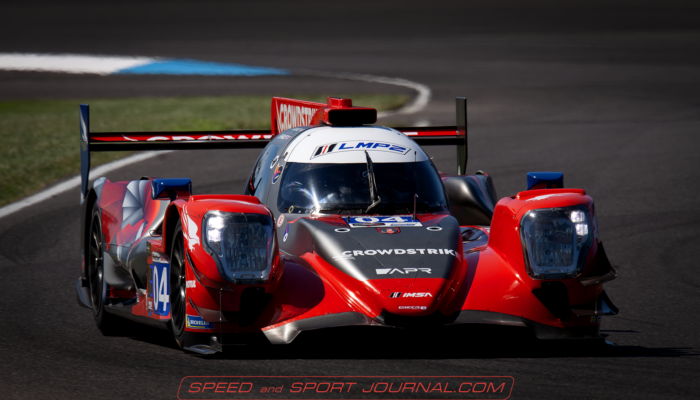 Such a test took place recently at Indianapolis Motor Speedway. It was for IMSA cars participating in the upcoming race to take in September of this year. For this test there was a very good reason. IMSA has not been to Indy since 2014.That was at the time of the IMSA Grand AM merger. The cars of today are a far cry from those that were there in 2014. The top prototype class has evolved from the Daytona prototypes of that time, to the DPi cars, to the new GTP Hybrid cars. I have no doubt that even for drivers who were there in 2014, that there will be a bit of a learning curve.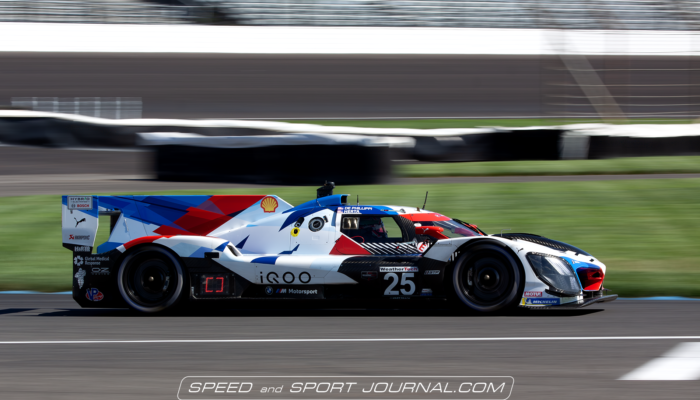 Thirty three cars participated in the test, from GTP, LMP 2, LMP 3, GTD and GTD Pro. There were cars from the Michelin Pilot series who had their own sessions. There were very few mishaps, although it take the #60 Acura a few laps to figure out turn 12. Otherwise the day I was there was quite smooth. I am sure those who were there now have the basis of a notebook to work from on how to set up their cars for race weekend.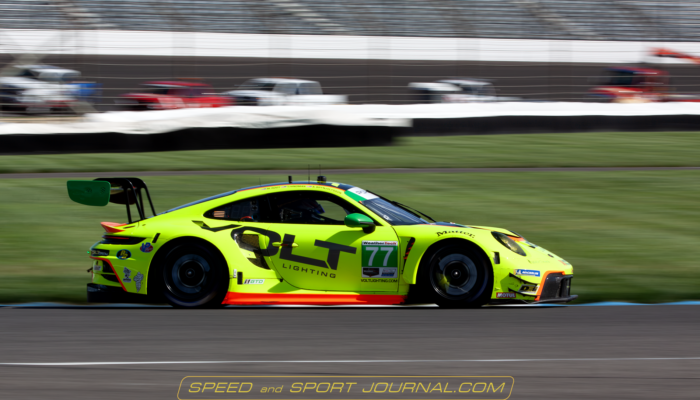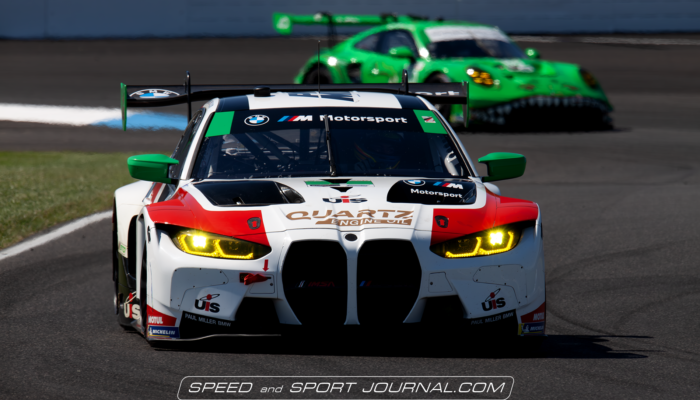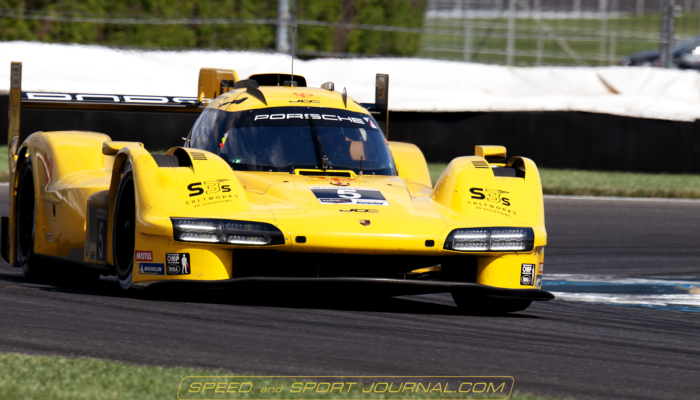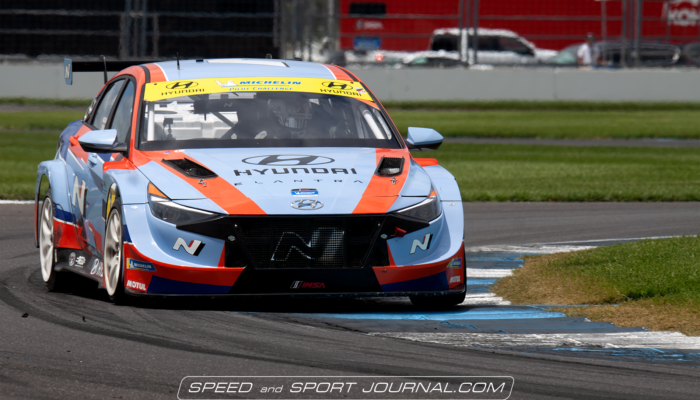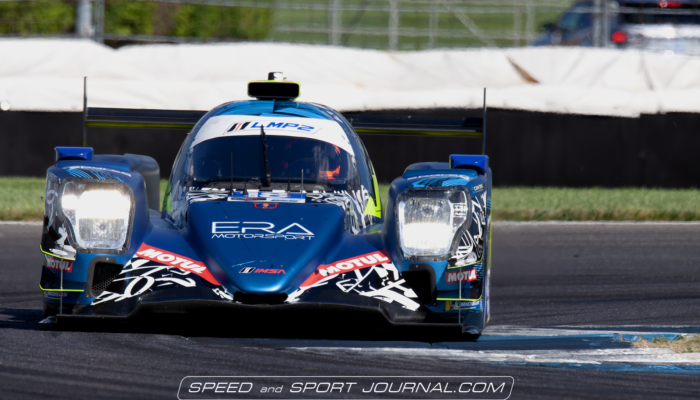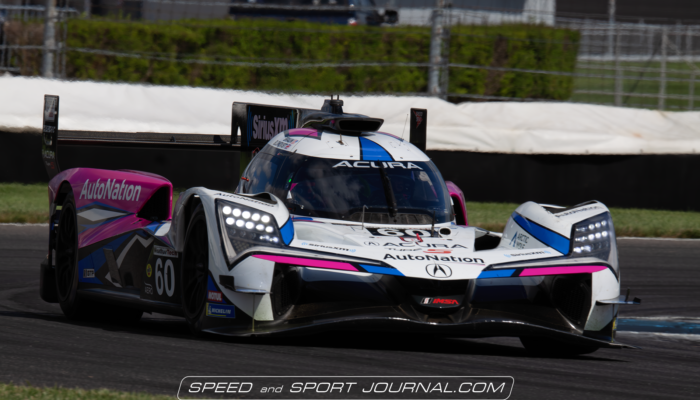 Joel