Anyone who follows IndyCar is familiar with the principal race teams as many have competed for a number of years. Names like Team Penske, Andretti Autosport, Schmidt Peterson, and Dale Coyne just to name a few, are well known to fans. For those who aren't serious followers there are some team names that may not be as familiar. Belardi, Team Pelfrey, and Pabst are among the names you may not know unless you also follow the IndyCar ladder series.
IndyCar has one of the most clear cut and organized development series in racing, but that's a subject we will tackle in a future article. The success of such a series much like the top tier series depends upon a consistent number of teams to develop new talent. Just as in all racing series there will always be a certain amount of attrition, and consolidation. But a solid core of existing and new teams insures that the program remains viable. What we will cover here are two teams that have been development teams and have now made the move themselves to the top tier IndyCar series.
Carlin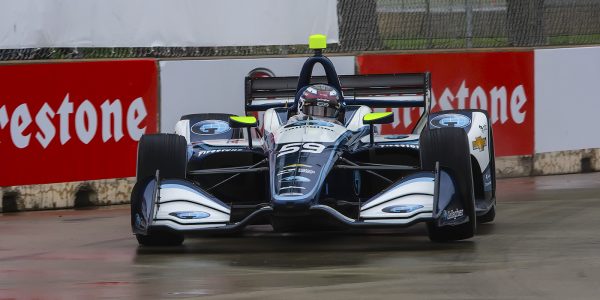 Carlin may seem like a new team to many in the United States having come to Indy Lights in 2015, but they have existed as a winning team in Europe for over 20 years. Team principal Trevor Carlin has a solid record of success in European junior and development series. Some of the top drivers in F1 and IndyCar have passed through the doors of Carlin. Josef Newgarden, Will Power, Sebastian Vettel, and Daniel Ricardo are just a few of the top drivers who have driven for Carlin. In a conversation I had with team members at the Chris Griffis Mazda Road to Indy test session in 2015, I was told they had a two year plan to compete in Indy Lights and then move up to IndyCar. However they were unable to put together a full season plan by 2017, but were able to do so in 2018. They are fielding two cars this year driven by series veterans Max Chilton and Charlie Kimball.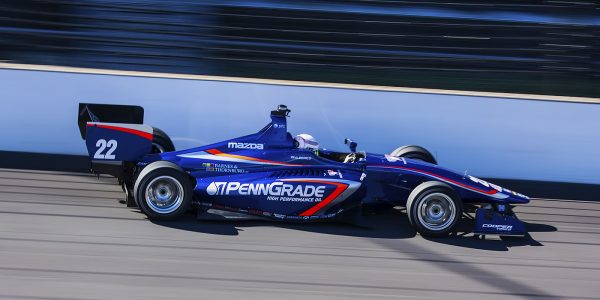 Juncos Racing: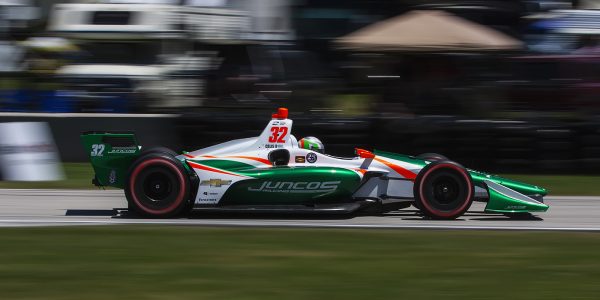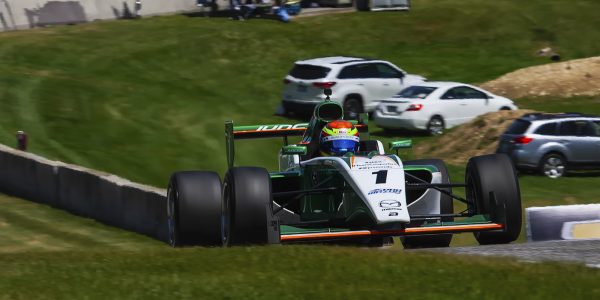 Before moving to the United States in 2002, Ricardo Juncos from age 14 was involved in carting and Formula Renault throughout South America and in his native Argentina. Due to economic concerns he moved to the U.S. working as a mechanic for karting team in Florida. He later started his own successful karting business, earning many local and regional titles. In 2009 he entered the Star Mazda (now Pro Mazda) series. With series titles in 2014 and 2015, Juncos was later able to expanded into the Indy Lights series. They proved to be a winner there as well. With a mission to find and develop new talent, the driving roster for Juncos also looks like a who's who of open wheel racing. Now in their first full season in IndyCar, we can see no reason why they would not be successful here also.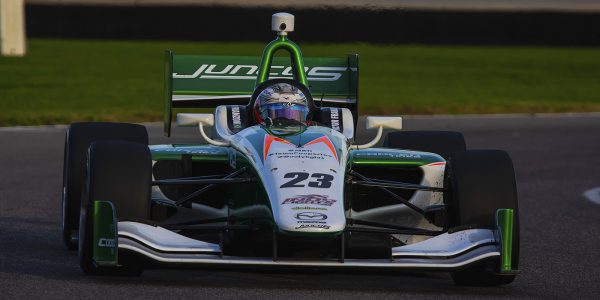 For IndyCar in general these moves can only be positive. Maintaining a certain number of cars and teams, and a high level of competition is a constant struggle for all racing series. Having this level of talent in your development series, with the ability to move up to the top tier is a major plus.