It won't be long before the new event season will here. While parts of my 2013 schedule are still in a state of flux, I thought it might be a good time to talk about something that I do every year.
Every year I make it a point to try to shoot something new or different. I haven't decided yet what that will be for 2013, but for last year it worked extremely well.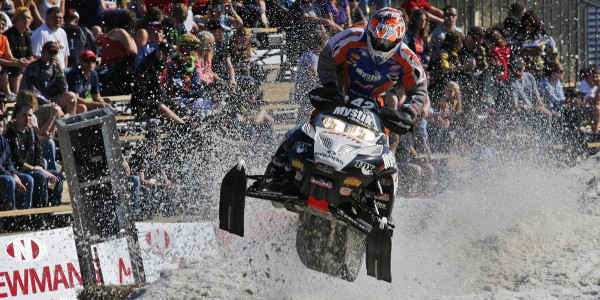 The first new event for me last year was the ISOC Snocross finals in Lake Geneva, Wisconsin. If you have never seen it, it is like AMA Motocross, but with snowmobiles. It is quite a site to see, especially if it's your first time. The way the course is laid out it provides for a number of different angles and view points for the photographer or spectator. Like most events fo this type, there are different classes of competition base on size and power of vehicles. This makes it an all day event, with lots of shot opportunities.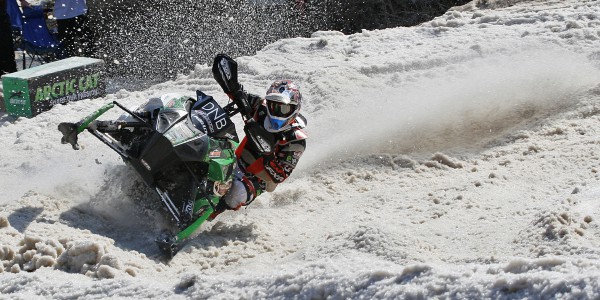 Oh, in case  you were wondering, the people in the background are wearing shorts and T shirts. We had uncommonly warm weather for a March weekend, it was 83 degrees.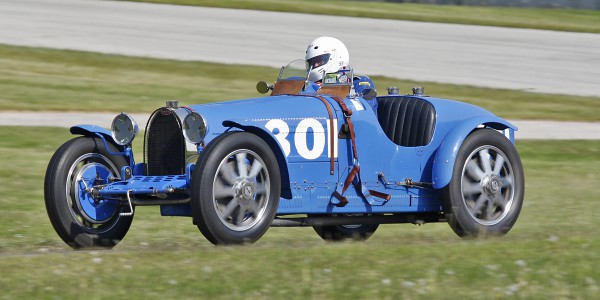 My second new event was vintage auto racing. The VSCDA Spring Vintage Weekend at Road America, was my best surprise of the year. I was blown away by the number and quality of vehicles present. From the 1920s to the 1990s, American to European, well known to extremely rare, there was no shortage truly amazing vehicles.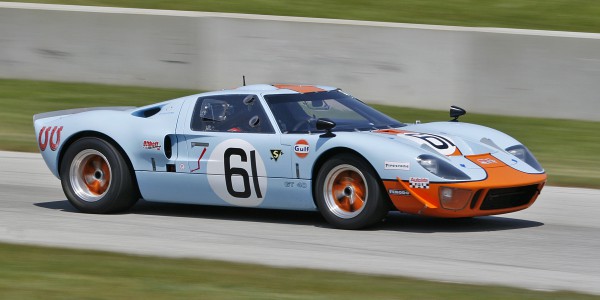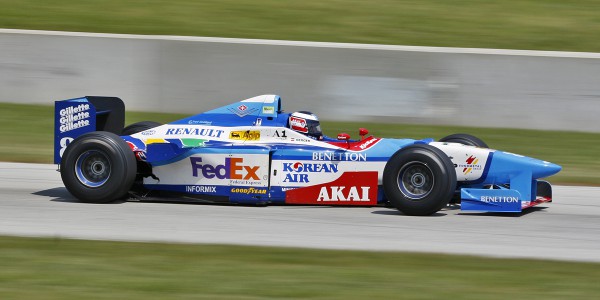 This is already on my calendar for this 2013, and is one of the events I am most looking forward to this year.
joel