Once again it's time to take one last look back, then look forward to the next year. As most years lately have been, 2017 was full of highs and lows. I guess you can say that about life in general, but we will look at it strictly from a photographic point of view.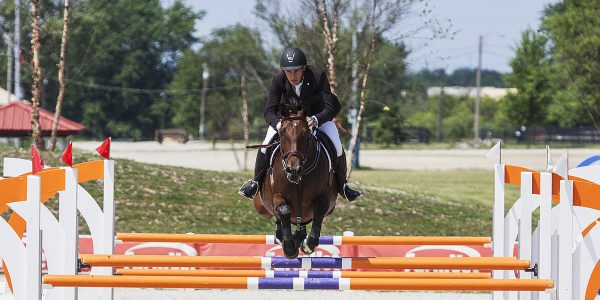 First the lows, 2017 was not kind to me financially. Causing me to cut back on, and forego some events on my calendar. The one that hurt the most was missing the Hawk vintage racing event. I also had to beg off of the Ferrari challenge, an event I had been trying to get to for some time now. Illness caused me to miss the Wings Over Waukesha fly in, and some others were cut from two days to one. Probably the oddest thing about the year was the number of airshows, or lack there of that I attended. You have to go back to 2004 for the last time I was at three or less airshows. However most of this was out of my control.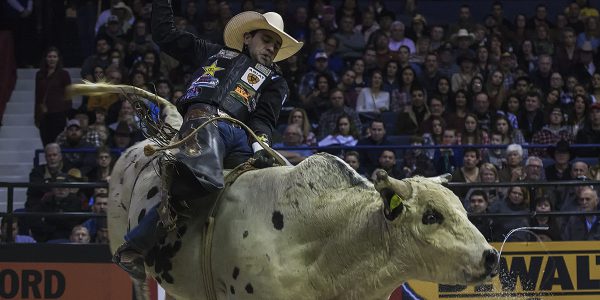 Now the highs, adding two new events to the portfolio. I finally remembered to register in time for Professional Bull Riders Chicago Invitational. It was well worth the effort, and I hope to do it again. I have tried for some time to find pro horse jumping or steeple chase events in the area to no avail. Thanks to HITS Inc. Balmoral Park in Crete Illinois has been converted into a world class show jumping facility. This event I truly enjoyed, and I am already looking at their 2018 calendar to plan which competitions I will attend.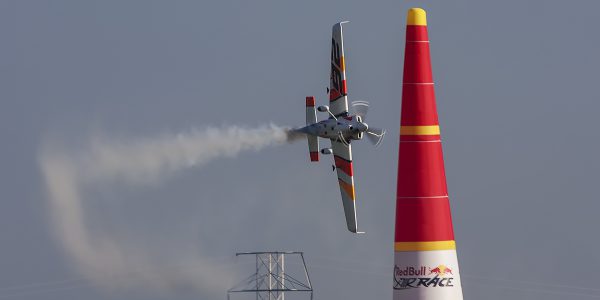 As it stands now 2018 should be much more stable, and barring any medical issues I should be able to take on a very aggressive schedule. Being semi retired should also help with this. So here's wishing for the best in 2018.
joel