Today if you were to ask someone to name a sports car, the names you would get are, Ferrari, Lamborghini, Porsche, and Maserati just to name a few. These super expensive, limited production, state of the art machines however can only be possessed by the wealthiest individuals. For those of us of more modest income, we may be able to purchase the cars on the lower end of the range price wise. This would include the Corvette, SRT Viper, and some Porsche models. The other thing to consider is these machines are made by multi million dollar corporations. Utilizing state of the art computers and design tools.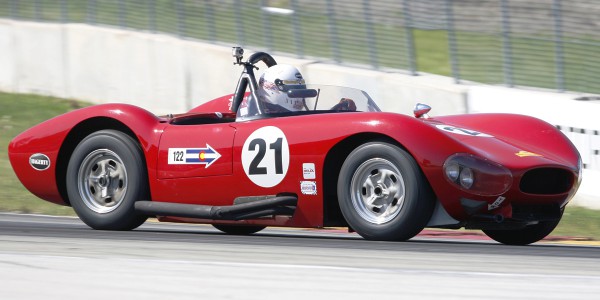 What we refer to in the golden age of sports cars, are cars that were modified or built by individuals and partnerships. Some were modified versions of production cars, but quite a few were purpose built from the ground up as race cars. This was at a time when speed and form began to merge, and rudimentary understanding of aerodynamics was beginning to enter into racing. Most were funded by wealthy individuals interested in, or planning to race themselves. Quite often these same individuals would then move on to other interest, selling or storing these great machines. As a result few of them were built, and even fewer still exist.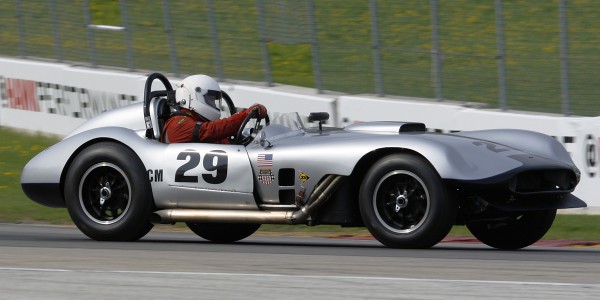 Attending the Spring Vintage Weekend at Road America provides an excellent opportunity to see these cars do what they were made for, race. Members of the SVRA always put on a good display of rare automobiles in true racing form. In just two years this has become one of my favorite events. You just never know what gem you will see there.
joel